Cat creates beautiful ambient music and we want a whole album - video
14 October 2019, 17:02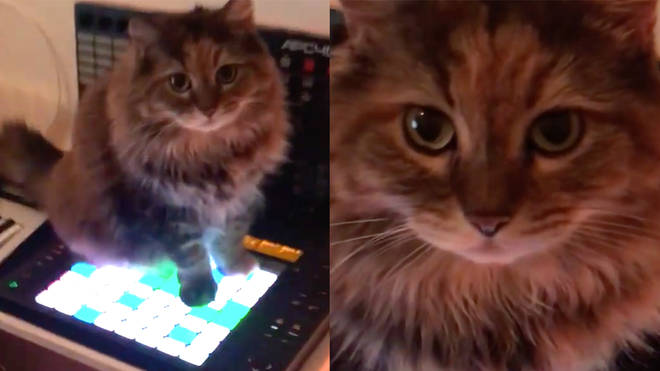 We may have discovered the most talented cat in the world.
A New York-based DJ has revealed her biggest influence: her pet cat.
Artist QRTR recently posted a video of her gorgeous cat Madison with their feet on her soundboard, inadvertently creating a beaufiful ambient sound.
Behold their brilliance:
After the video went viral, it wasn't long before Madison had their own Instagram page 'Ambient Kitty', where we get to catch up with the talented puss.
We're now expecting a full album in til for Christmas, please.