You can now get cute mini furniture for your cat to slob on
24 October 2017, 11:35 | Updated: 15 January 2018, 15:55
All cat lovers want their feline friend to feel relaxed at all times. But then, we'd also want them to keep off the damn bed and not get fur everywhere.
We also love treating our cats as if they were our actual children. Which is why this incredible shop of cat furniture is pretty awesome.
The Japanese brand named Okawa Kagu has created a cute range of tiny sofas and beds for cats to lounge on, and they're rather adorable.
The artist collective have created high end furniture just for cats, and each design is based on human-sized furniture that already exists, so you can match them if you wish.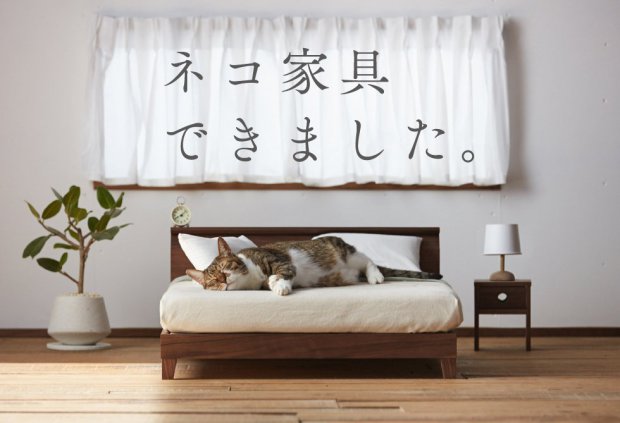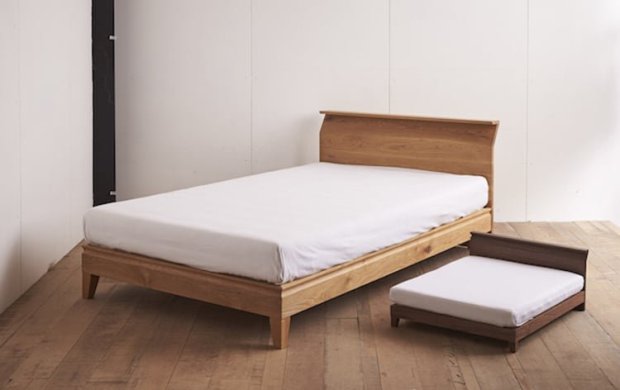 Sadly, the range doesn't currently have prices listed, and aren't yet available in the UK. But surely it's only a matter of time...
Saying that, you just know that you'll spend loads of money on the fancy furniture, only for the cat to prefer to lay on an uncomfortable Tesco bag instead.