Cheese on toast is named the nation's ultimate snack during lockdown
29 April 2020, 11:32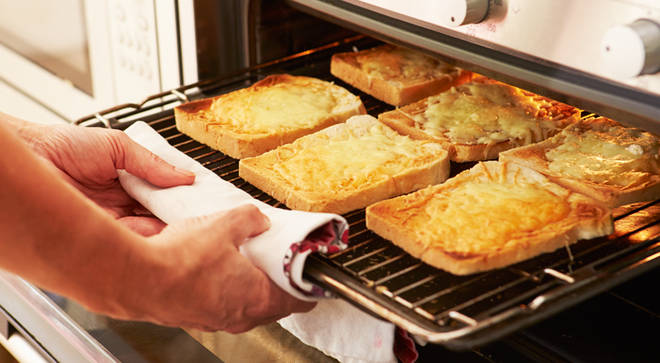 The humble toasted treat bagged the top spot, closely followed by cheese and onion crisps and a bacon butty with ketchup – but do you agree?
As the nation continues to self-isolate and work-from-home, it seems we're snacking, cooking and baking more than ever.
Social feeds are flooded with images of freshly baked treats and carefully crafted cuisine, spurred on by the lockdown.
And now the ultimate snack of choice has been named – and it's the humble cheese on toast which sits at number one.
The tasty toasted treat has been crowned the nation's favourite snack, beating other tempting nibbles like Hobnob biscuits, crisps and even a bacon butty with ketchup to the number one position.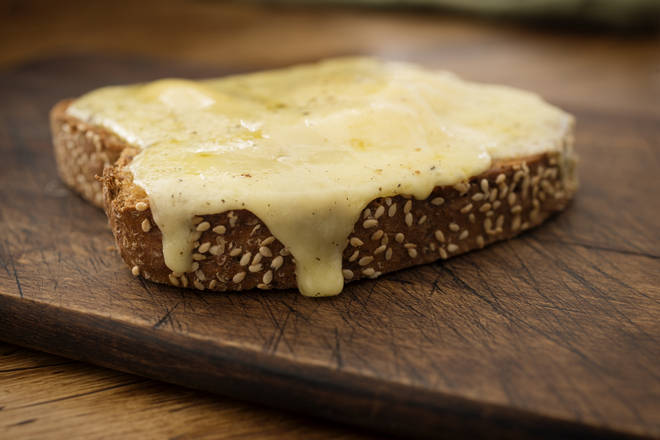 Money savings service Raisin.co.uk had researchers survey 2,000 people to find out what their favourite snack has been during lockdown.
And we're clearly a nation of cheese lovers, as cheese on toast and cheese and onion crisps took the top two spots on the list.
Closely behind, at position number three, sits a bacon sandwich with ketchup. And we're not too surprised.
Find the full ranking of favoured snacks below.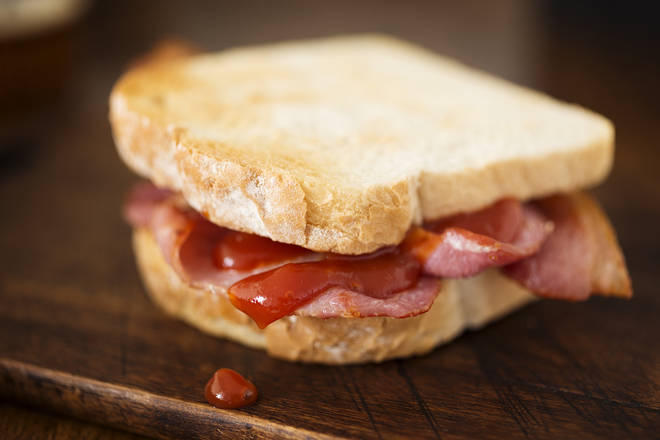 Full list of the nation's top snacks during lockdown
1. Cheese on toast (22%)
2. Cheese and onion crisps (21%)
3. Bacon sandwich with ketchup (19%)
4. Cheese and biscuits (18%)
5. Salt and vinegar crisps (17%)
6. Salted peanuts (16%)
7. Ham and cheese toastie (16%)
8. Pot noodle (16%)
9. Custard cream biscuits (15%)
10. Tortilla chips and dips (15%)
11. Chocolate brownies (14%)
12. Hobnob biscuits (13%)
13. Toast and marmalade (11%)
14. Toast and marmite (9%)
15. Lemon drizzle cake (8%)