A chip restaurant is coming to the UK and we CAN'T WAIT
19 July 2018, 17:46 | Updated: 26 July 2018, 12:29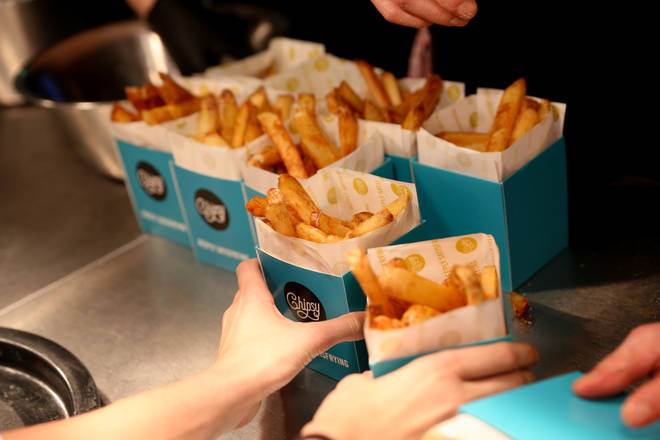 We're already salivating...
Let's be honest, surely we can all agree that chips are the best thing ever?
So often, all we want is a big plate of chips with a huge dollop of mayonnaise or ketchup (or both).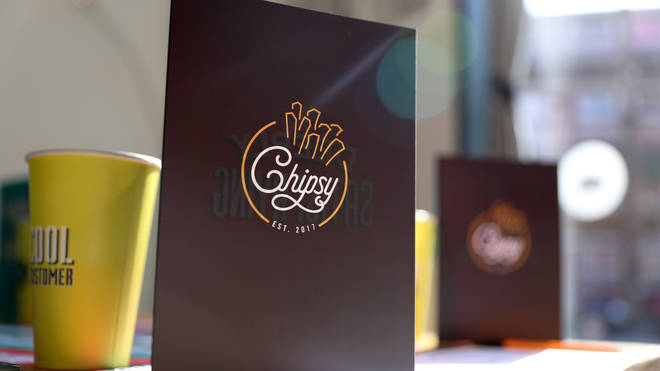 A company has decided that now is the time by launching a chip-only menu all day. Yes. Please.
Chipsy is coming to London this year, and will be serving fries "from the best quality potato, fresh cut daily and triple cooked to give the perfect crunchy outer and tastiest soft inner".
And there'll be plenty of different styles of chips on offer.
Chipsy say "you won't believe the chip based meals which are coming your way and which will soon take the country by storm"
Not only that, but the brand already has plans to expand across the UK soon after launching.