Fancy some chocolate orange gin?
12 June 2018, 14:39 | Updated: 12 June 2018, 16:20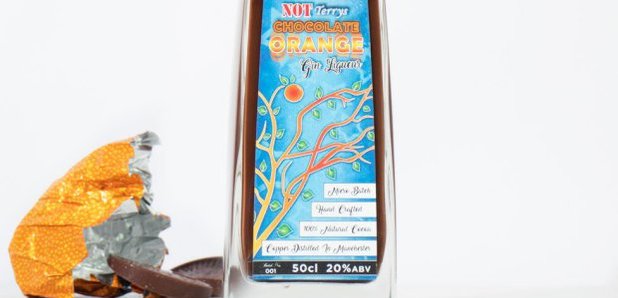 Terry's Chocolate Orange treats have become a Christmas tradition. But who says you can't mix it up in the summer?
The so-called 'Not Terry's' Chocolate Orange Gin Liqueur has arrived, and we're all for it.
It's a cheeky adult take on the chocolate favourite, and is made with 100% natural cacao and natural botanicals, and is essentially a chocolate orange smoothie with an added dose of alcohol.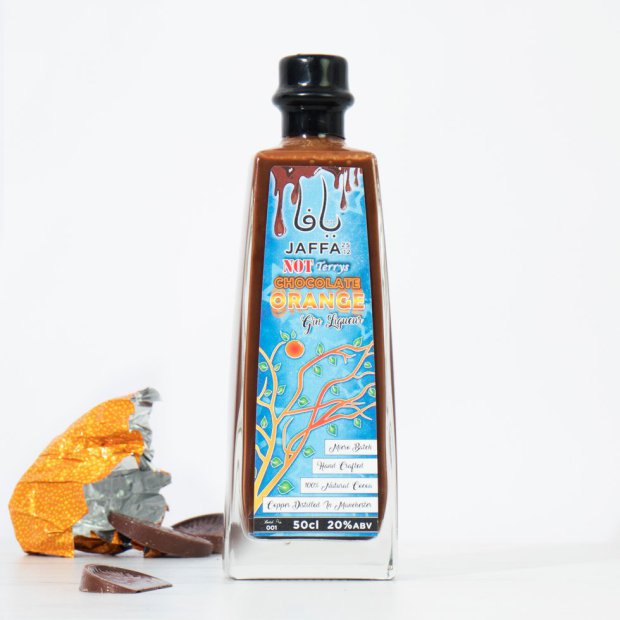 Whether you serve it with ice for a naughty post-dinner dessert, or drink it as part of a creamy cocktail, it's the stuff dreams are made of.
Not Terry's Chocolate Orange Gin Liqueur can be found at Firebox for £29.99.
Yes please.