These are the final posting dates for Christmas, so don't be late!
1 December 2017, 10:52 | Updated: 1 December 2017, 10:53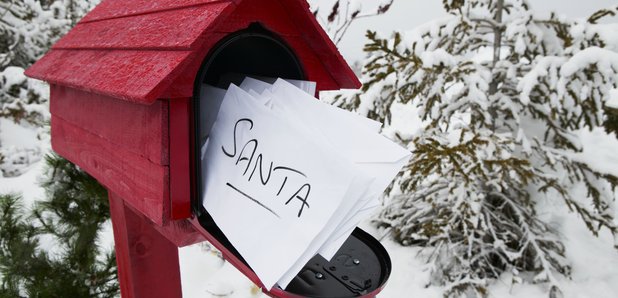 Now that we're into December, you're probably starting to plan who to send Christmas cards to, and putting together your list of presents to order online (unless you're one of those people who have it all sorted by October, you clever folks).
But if you're wanting to make sure your post arrives in time for Christmas, you'll need to note these dates in your diary.
The Royal Mail has confirmed its recommended cut-off dates for international and domestic posting, including 1st and 2nd Class mail.
"Given that our mail bag triples at Christmas, the posting dates are to ensure that customers' cards are delivered in time for Christmas day so they can be enjoyed," Royal Mail spokesperson Henry Perry told Country Living.
The last day for posting a 2nd Class delivery is Wednesday, December 20. For first class mail, the date is Thursday, December 21.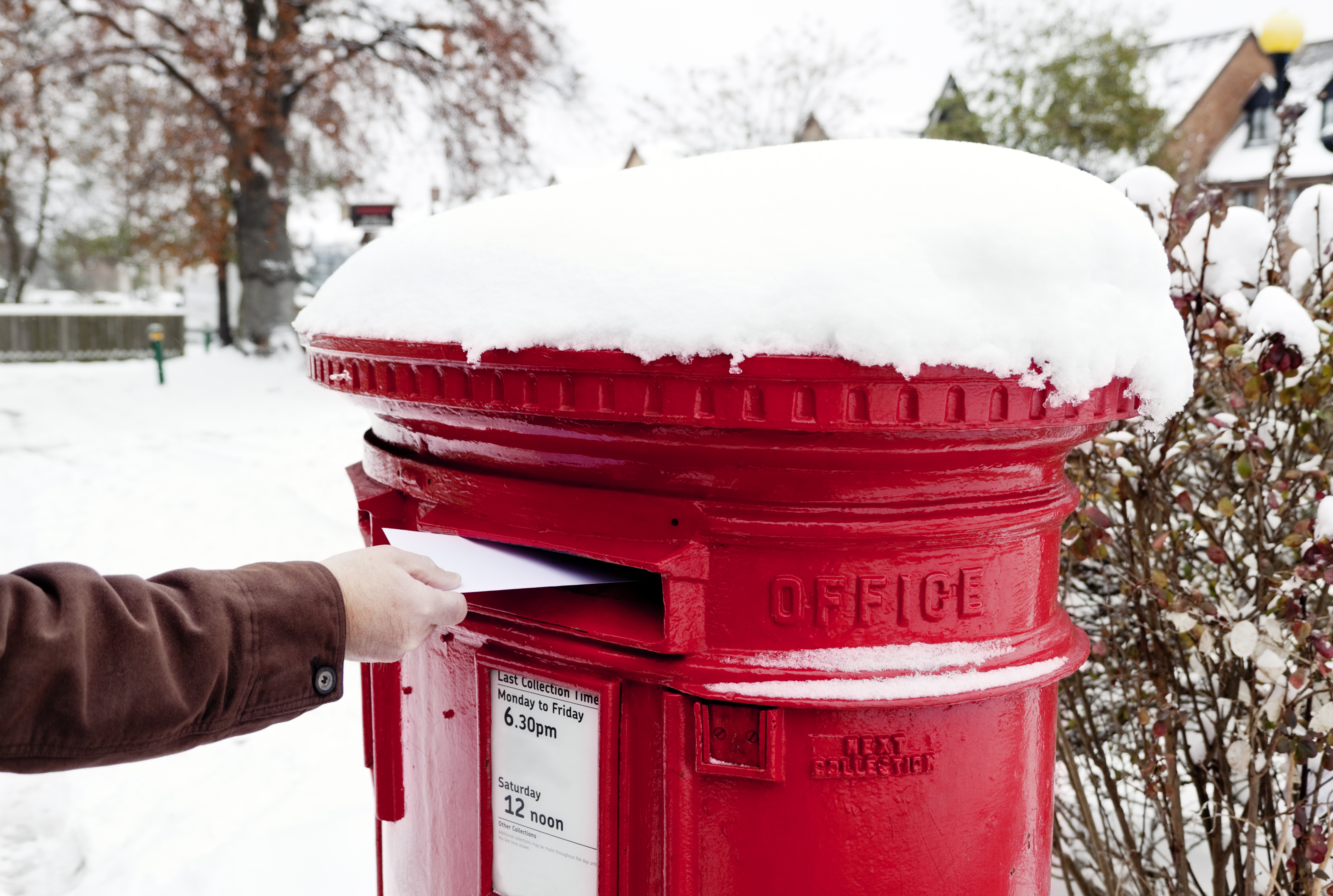 For posting abroad, airmail to Africa and the Middle East has a recommended postal date of Saturday, December 2. So, you'll have to be quick!
The busiest week of the year for mail starts on December 11, when the Royal Mail will deliver to around 30 million addresses in the UK.
The full dates are:
UK service
Wednesday, December 20 for 2nd Class delivery and Royal Mail Signed For 2nd Class.
Thursday, December 21 for 1st Class, Royal Mail Signed For 1st Class and Royal Mail Special Delivery Guaranteed.
Friday, December 22 for Royal Mail Special Delivery Saturday Guaranteed.
International Standard (airmail)
Saturday, December 2 - Africa, Middle East
Wednesday, December 6 - Cyprus, Malta, Asia, Far East, Eastern Europe (except Poland, Czech Republic and Slovakia)
Thursday, December 7 - Cyprus, Malta, Asia, Far East, Eastern Europe (except Poland, Czech Republic and Slovakia)
Saturday, December 9 - Greece, Turkey, Australia, New Zealand
Wednesday, December 13 - Czech Republic, Germany, Italy, Poland
Thursday, December 14 - Canada, Finland, Sweden, USA
Friday, December 15 - Austria, Denmark, Iceland, Netherlands,Norway, Portugal, Slovakia, Spain, Switzerland
Saturday, December 16 - Belgium, France, Ireland, Luxembourg