Coca-Cola is launching an alcoholic Coke
10 March 2018, 08:00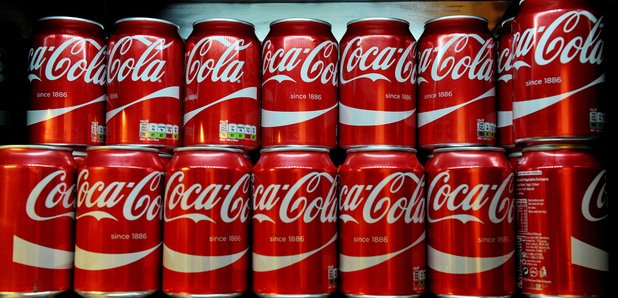 We might fancy a rum and coke every now and then, but soon you might be able to just order an alcoholic version of the fizzy drink.
Coca-Cola has announced plans to launch its first-ever alcoholic beverage, following the popularity of Japanese alcopops - flavoured drinks with low alcoholic content.
Known as Chu-Hi, these low alcohol drinks are massive in in Japan, and are even available in vending machines.
The company's Japan president Jorge Garduno announced: "We haven't experimented in the low alcohol category before, but it's an example of how we continue to explore opportunities outside our core areas.
"Coca-Cola has always focused entirely on non-alcoholic beverages, and this is a modest experiment for a specific slice of our market."
Chu-Hi cans usually contain between 3% and 8% volumes of alcohol.
However, it is highly unlikely that such drinks, including any made by Coca-Cola, will be made outside Japan, so don't expect them to land in the UK anytime soon, if ever.