Don't leave things on standby - it could cost you hundreds of pounds a year
13 September 2018, 13:03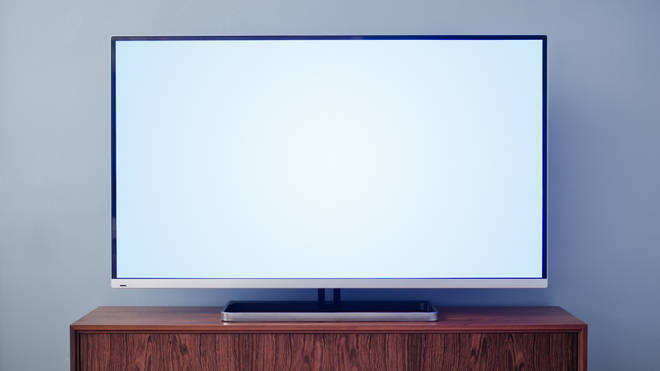 It's so much easier leaving your TV on standby than switching it off at the plug socket, but this could be costing you a lot of money.
If you need to get your energy bills down, then you might want to consider turning all your appliances off fully to save yourself some much needed cash.
A new survey conducted by Npower has revealed that almost one in five (19%) Brits realise that electrical products use electricity when in standby mode, which is not the case.
By simply turning off your TV, microwave or other household devices that have standby modes, could save you up to £30 a year.
Billions of pounds could be saved across the whole UK, as it's thought a large amount of us leave our electrical appliances on overnight or during the day, despite appearing to be 'off'.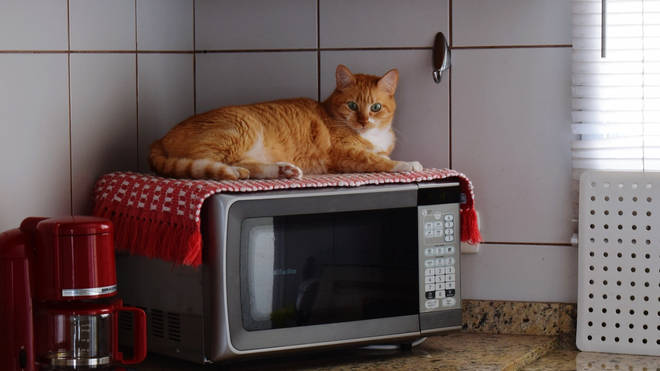 According to yourmoney.com, some items causing high energy bills include:
Digital TV box – £25.91
Multi-room speakers – £19.66
Modem – £5.64
Microwave – £3.24
The survey also found that a lot of people were unaware that boiling a full kettle uses an unnecessary amount of power, while power showers user far more water and energy than just running a bath.
So keep it all that in mind next time you head to bed, you could be spending unnecessary money while you're asleep!