Bad news: You'll soon get SEVEN fewer Digestives in a packet
22 January 2018, 10:02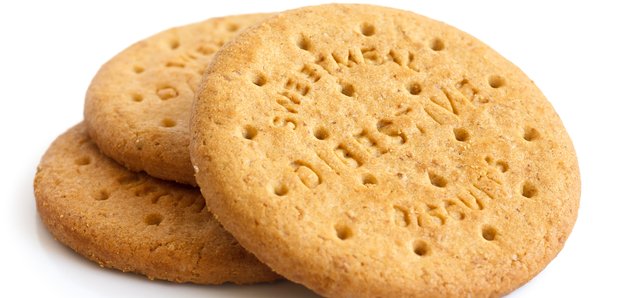 McVitie's has announced some big changes to the nation's favourite biscuit, and it's not good news.
Due to rising costs of production and a dip in the value of the pound, Digestives packets will be shrunk by 20%.
This means that they will go from 500g to 400g, which is the equivalent of losing seven lovely dunking biscuits, from 34 in a pack to 27.
Not only that, but McVitie's has said that more than 10% of its 700 products will also be shrunk down, but they haven't said which ones yet.
Please, just don't touch the Chocolate Digestives. Please!
At least they're not changing the recipe like Irn-Bru, or changing the shape like Toblerones.
Earlier this month, Coca-Cola announced plans to increase the price of their bottles, while also making them slightly smaller. What's going on in the world?