Anyone can legally park on your driveway, but you're not allowed to remove it
8 June 2018, 15:15 | Updated: 12 June 2018, 16:26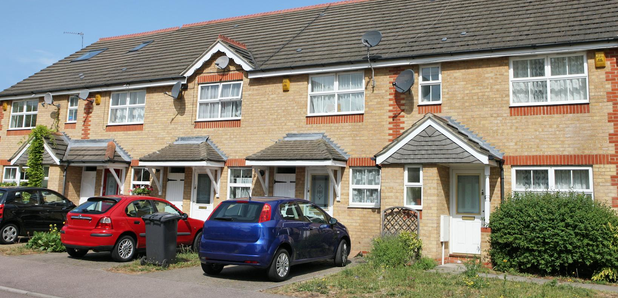 It's one of the most annoying things to ever happen to you: someone random has just parked their car on your drive.
You'd assume that it would be illegal to just park on someone you don't know's driveway, but nope.
The law states that it's not illegal for someone else to leave their car on your drive - even if the homeowner hasn't given permission.
If you call the police over it, they won't be able to do anything about it. They won't even issue a caution.
The Road Traffic Act means that the local authorities are in charge of parking enforcement. However, they've also got no power when it comes to strangers parking on your driveway.
They are able to hand out penalty charge notices on cars that are parked 'illegally' on the roadside, but they don't actually have permission to move a car that's plonked itself on your drive.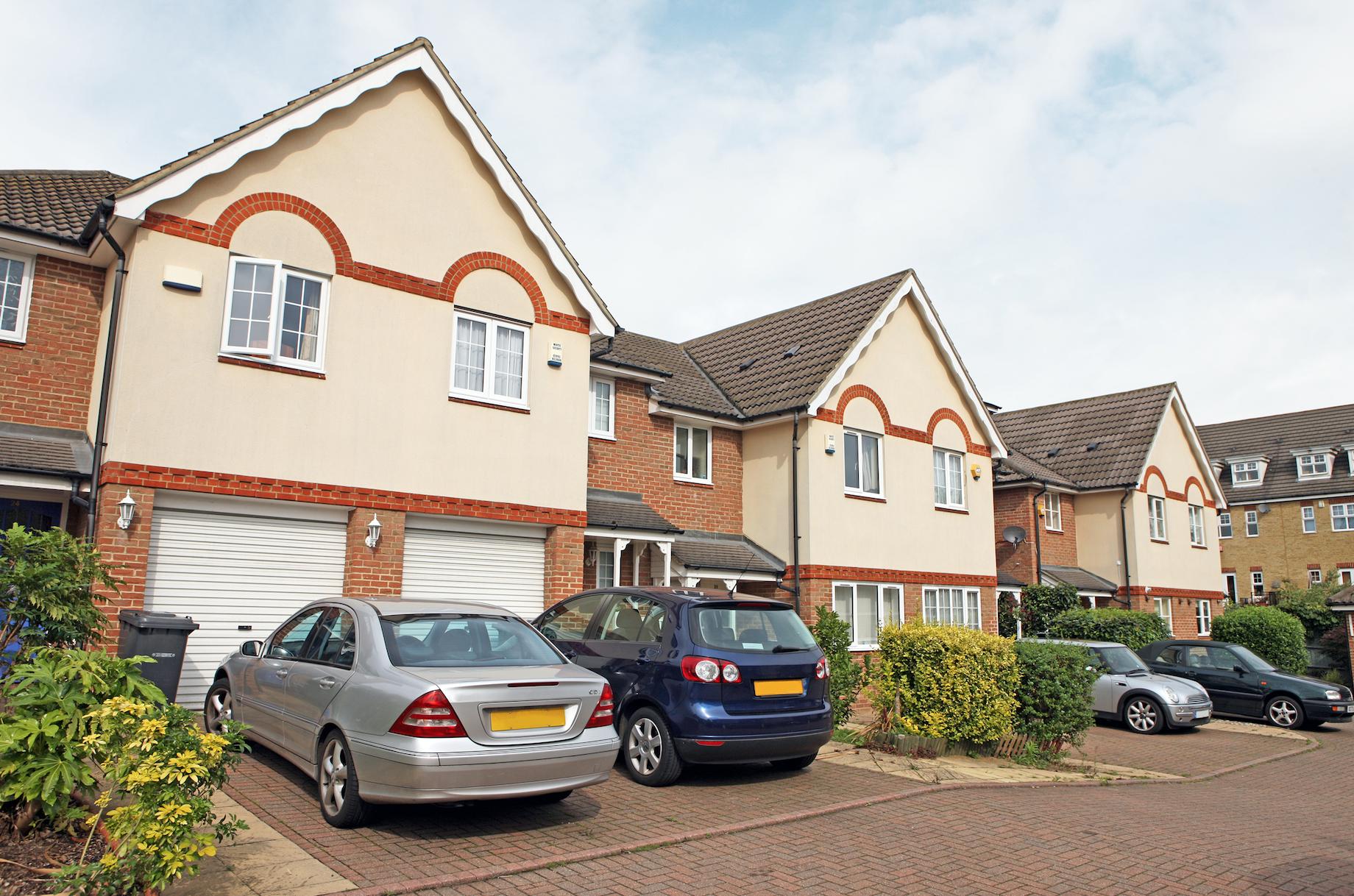 The RAC said: "When a car is on a drive, it's technically on private property – and the council has no authority to remove it."
They added that if this happens to you, the only course of action is to speak to the vehicle owner, and try to "resolve the situation sensibly."
If you try to remove their car, then that is illegal and you could find yourself in trouble.
If the car owner won't budge, then you can potentially take legal action, as it could be classed as trespassing. However, a civil case can be lengthy and very costly.
Let's just hope it was an honest, if a bit strange, mistake and no further confrontations will occur!