POLL: Do you FaceTime your pet when you're on holiday? Be honest...
4 April 2019, 15:13 | Updated: 4 April 2019, 15:33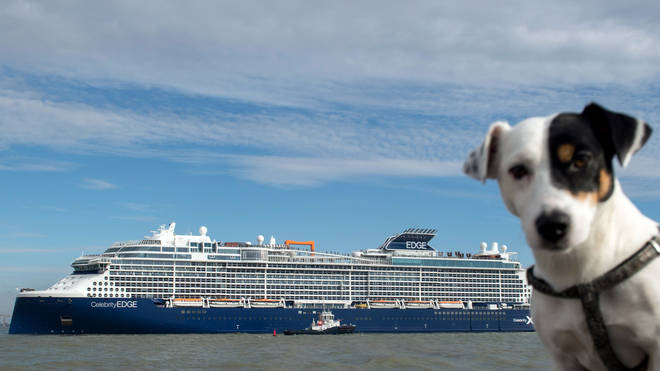 One in 10 Brits have admitted they FaceTime their pets while they're on holiday, a new survey has revealed.
It's 18 to 24-year-olds who are most likely to check in with their four-legged friend while away, with a huge 28% of the age group conceding they call their pets while they're abroad.
The survey carried out by Hotels.com, shows that most people who can't bear to be parted from their pooches while on holiday, check in with them from mobile phones or tablet devices.
Do you FaceTime your pet while you're on holiday? Whether you think the idea is preposterous, or you just can't help checking in with Fido, have your say.
It's not just FaceTiming their pets that Brits are adjusting to when it comes to holiday time.
The survey has also concluded that with pet passports hanging in the balance post-Brexit, 51% are more likely to holiday in the UK with their pets.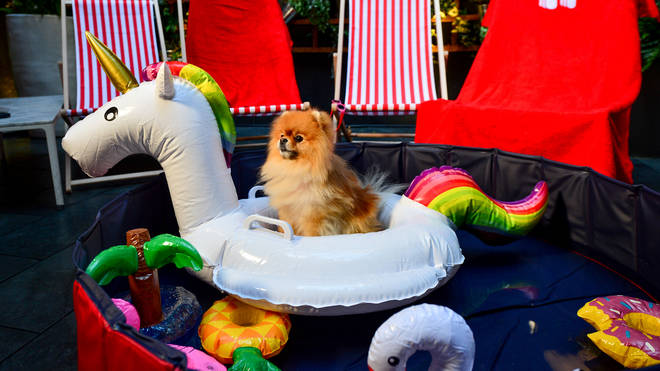 Hotels.com has confirmed they have seen a 70% rise in UK searches for pet friendly hotels year on year.
As it stands, 39% of Brits plan their holidays around their pets - an unsurprising figure from a nation of pet lovers!