Over 20,000 people sign a petition to ban public use of fireworks
30 October 2017, 17:02 | Updated: 2 November 2017, 15:29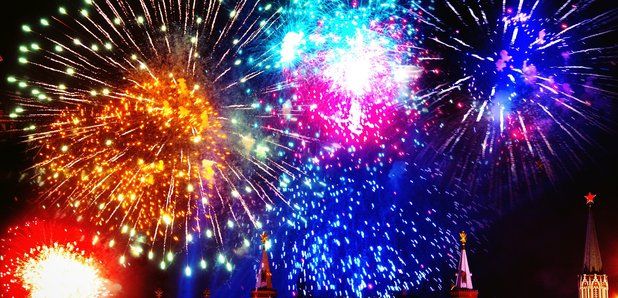 Fireworks towards the end of the year have become a familiar tradition in the UK.
From Halloween, to Bonfire Night, to New Year's, to people needing to get rid of their leftovers, fireworks seem to be a constant presence in UK skies from October to January.
While we all love to go "oooh, aaah" at professional firework shows, a lot of people are not fans of the public's own amateur productions. Especially when there's only about two or three loud bangs out of nowhere.
A new petition has proposed to ban fireworks for public use in the UK, and it has so far reached over 20,000 signatures.
Launched in early October, it calls on the government to "change the laws governing the use of fireworks to include a ban on public use.
"Fireworks cause alarm, distress and anxiety to many people and animals.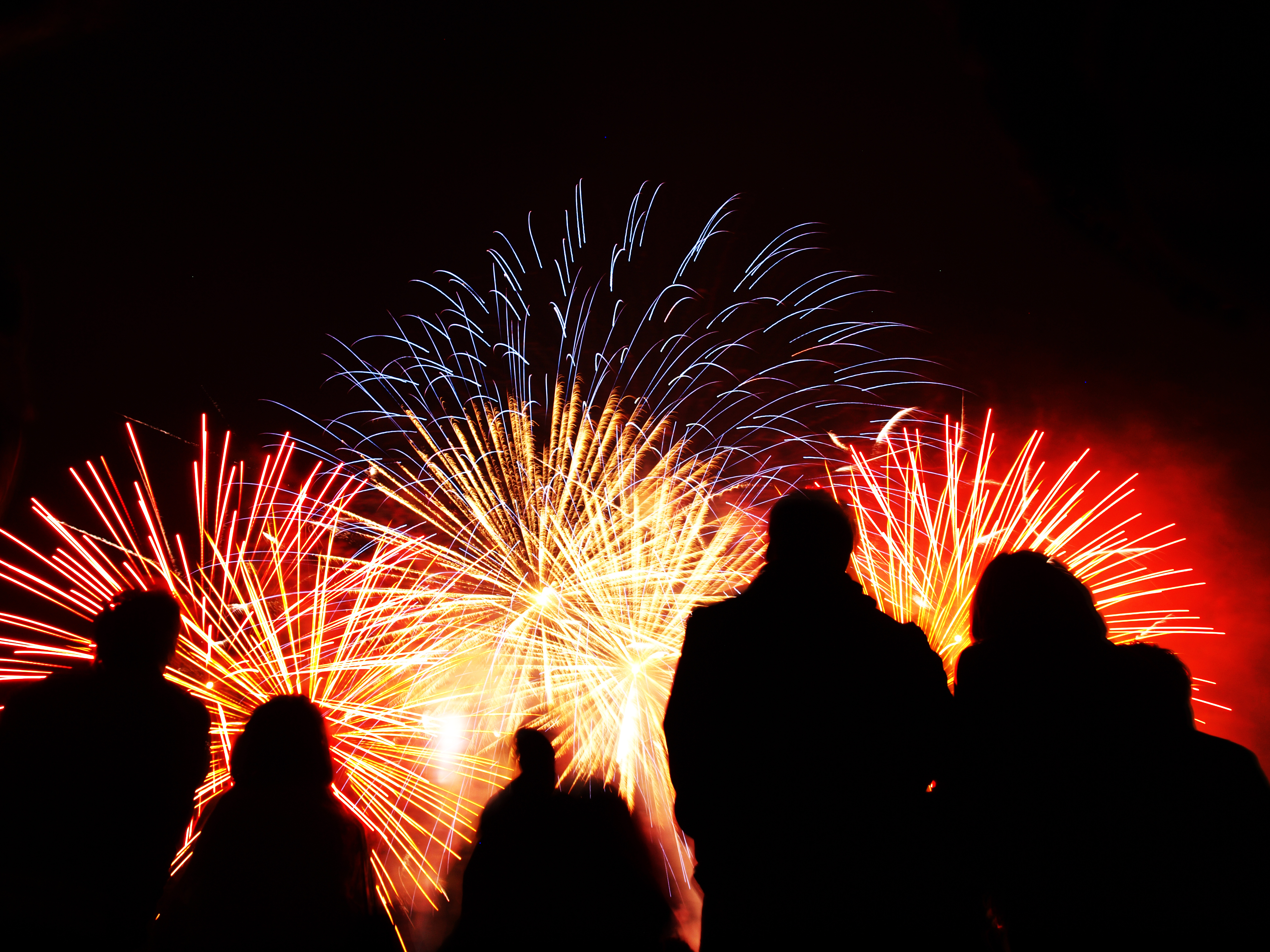 "We call on the Secretary of State to make appropriate provision to secure that the risk of public use is the MINIMUM that is compatible with fireworks being used, as stated in Fireworks Act 2003 sect 2."
If the campaign gets over 10,000 signatures, the government will have to respond. Last year, a similar petition had 168,160 signatures and it was debated in parliament.
That petition received this official response: "The government recognises the concerns raised about the use of fireworks by the public, particularly the potential distress caused by the use of noisy fireworks to pets, livestock and the public, and injuries caused by accidents and the misuse of fireworks.
"Many individuals enjoy being able to hold private fireworks displays at home, and have a sensible and responsible attitude to their use. Indeed, the majority of the public who use fireworks do so in a safe and considerate way; it is only an anti-social minority that uses them dangerously and inconsiderately.
"There is maximum noise level of 120 decibels on fireworks sold to the public, and local authorities have powers to deal with excessive firework noise. There is also a prohibition on setting off fireworks in a public place, enforceable by the police with tough sanctions for non-compliance."
The actual law states that people must not set off fireworks in the street, or between 11pm and 7am, except for on Bonfire Night, New Year's Eve, Diwali and Chinese New Year, which have a slightly later cut-off time.