Be warned: Huge swarms of flying ants will hit the UK this summer
1 June 2018, 16:05 | Updated: 12 June 2018, 16:27
Be prepared for billions of these guys.
The UK is set for the biggest invasion of flying ants this summer, as the insect are set to rise by 150% in just two months.
Eek.
As many as 50 billion of the ants will be annoying us all across the country, and it's all down the unusually warm months of April and May.
A spokesperson for Rentokil pest controllers said: "Experts believe the rise could be attributed to the unseasonably warm start to the Spring - after Brits experienced record-breaking warm weather in April.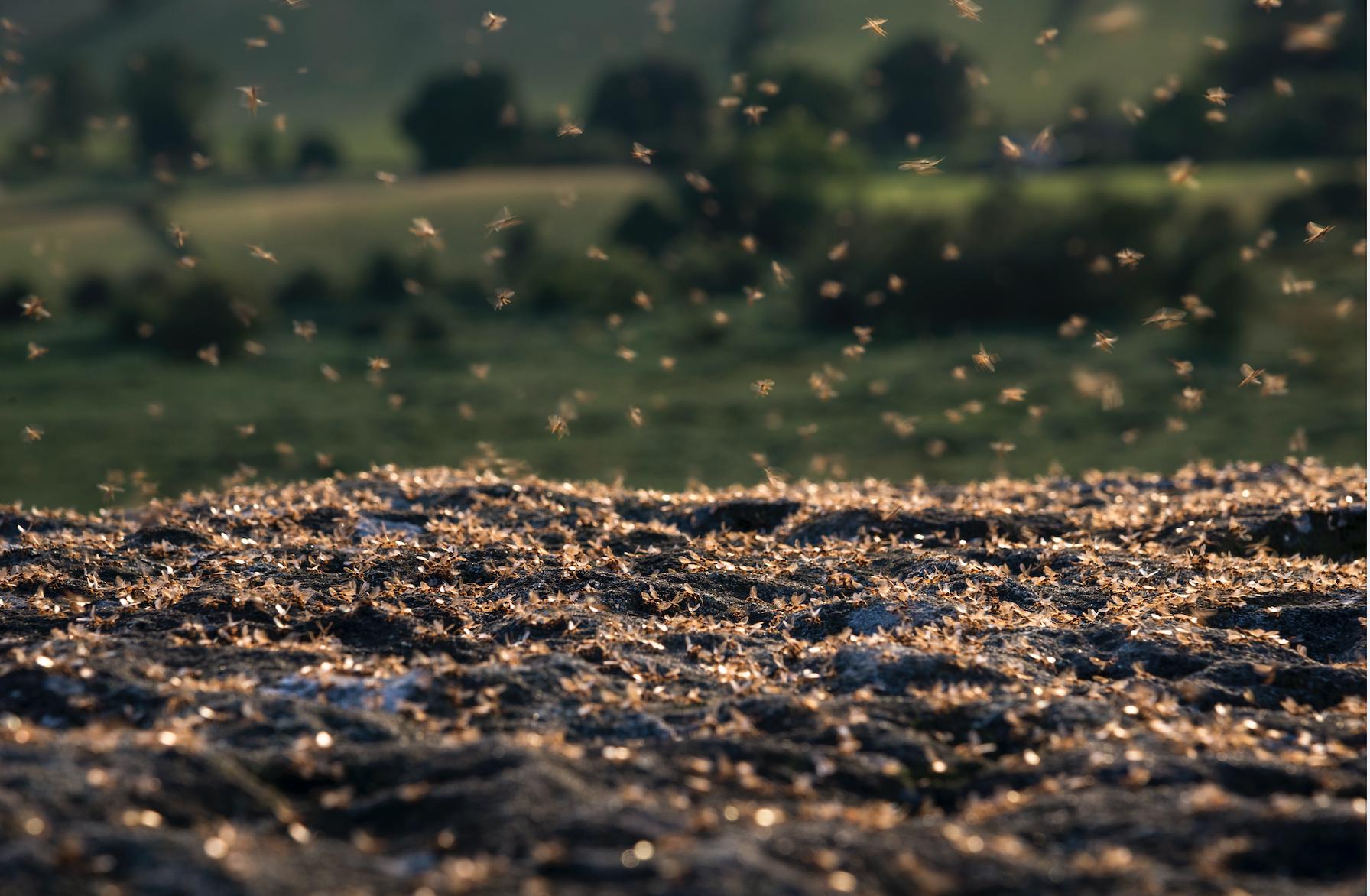 "Last month's period of clear skies and the hottest April day since 1949 may explain the surge in activity, as ants are typically more active in higher temperatures and colonies use sunlight to navigate."
'Flying Ant Day' - the day that marks the start of their mating season - usually occurs in July. It's not the best day in the world.
However, experts have predicted that this could actually happen in June, and could last for a couple of weeks. Weeks!
Thankfully, the ants are harmless, and are unlikely to bite anyone. Plus, household items such as dish-washing soap mixed with water can help to get rid of them from your home.
Insecticide powders placed around doors and window openings can also stop them from entering your property.
Is it winter yet?