Could you get through this ridiculous 65 item fry-up challenge?
22 June 2018, 12:50 | Updated: 22 June 2018, 12:51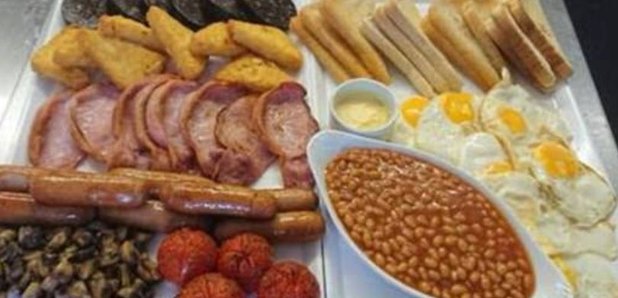 This really puts the full in full English...
A café in Yorkshire has launched an epic fry-up challenge to satisfy their hungry customers.
Shepherd's Place Farm Café in Doncaster offers 'The Terminator 2', which contains eight of all the traditional English breakfast items, including favourites bacon, sausages and eggs.
It also comes with a heavy dose of baked beans and toast. There's 65 items altogether.
Amazingly, the whole thing only costs £15. That's like a medium pizza at Domino's.
Owner Ted Phillips created the challenge, as his diners were usually able to finish their existing breakfast challenge, 'the Terminator', perhaps too easily.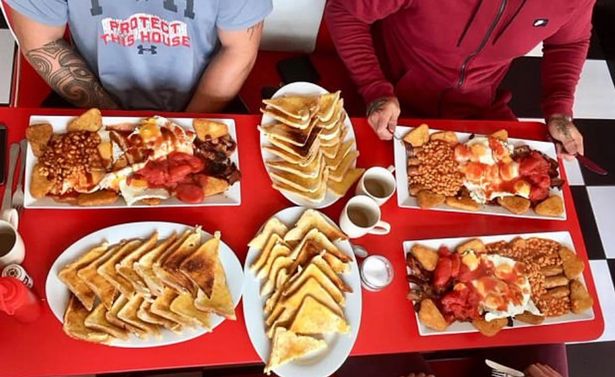 He told the Daily Mail: "A lot of guys came from all over the north of England to try 'the Terminator', and women started to come to do it too.
"Some of them were doing it easily, so we created 'the Terminator 2'."
The original breakfast - costing just £7.95 - had four of every traditional fry up item.
As of writing, no one has been able to complete the challenge. If you do, you get your photo up on the wall of fame.
Can we just take it home in a doggy bag?