England manager Gareth Southgate dismisses "fashion icon" role
2 July 2018, 09:42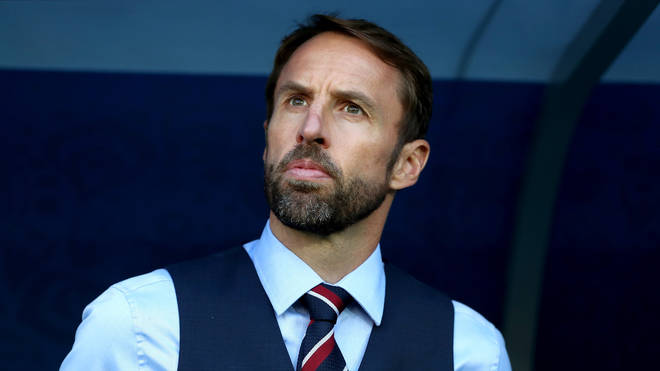 Waistcoat sails are on the rise...
Gareth Southgate has laughed off the idea that he has helped inspire a fashion trend.
Marks & Spencer, which supplies the England team's official World Cup suit, has said that sales were up 35% "across all our waistcoats".
An M&S spokesperson has suggested the rise may have been inspired by Southgate looking "smart on the sidelines".
Speaking about the trend, Southgate doubted it was because of him, adding: "I'm no David Beckham."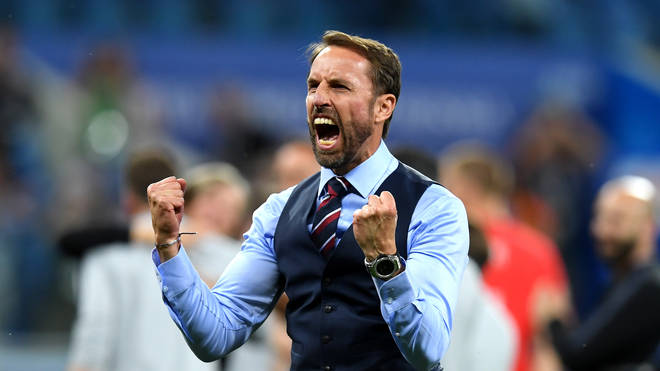 "I'm slightly concerned, because as a centre-half who took a lot of knocks to the head I'm not normally synonymous with being a fashion icon."
He told the World Cup Daily Podcast that if the trend was indeed due to him, it would show that "anything in life is possible".
England kick off against Columbia in the World Cup round of 16 tomorrow night (July 3).