Heinz has just released Mayochup sauce, and we're not joking
12 April 2018, 16:46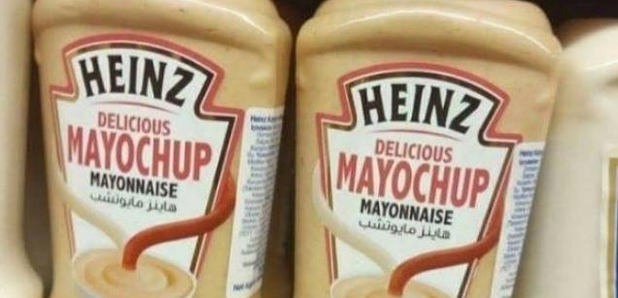 Love tomato ketchup? Love mayonnaise? Put your hands together...
Heinz have noticed how much we love both condiments, and have decided to fuse the two.
The brand has created a hybrid of both sauced, and has amazingly named it 'Mayochup'.
We all at some point have merged the two sauces on one plate, either deliberately or by accident, and now Heinz has cut out the middle man.
There's a catch, though (there always is).
When you're too lazy to mix your ketchup and mayonnaise #mayochup pic.twitter.com/Ac4aWJk1Pz

— Owen Beers (@radioowen) April 10, 2018
You can only buy the sauces online in the Middle East, from The Sultan Centre and Margin Fresh, for around £2-£3 (plus lots of shipping charges).
Heinz UK has confirmed that sadly there are "no plans as yet" to bring the amazing sauce to the UK. But we can live in hope.
Until then, we'll just have to not be so lazy.