This IKEA Christmas stocking hack is genius
30 November 2017, 10:34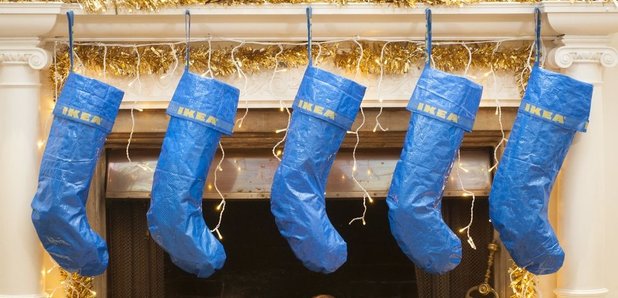 Need new Christmas stockings for the family? Have the old ones got too many holes in? Are they simply too small for the presents you've bought?
Well, look no further. Chances are, at some point or another you've taken home one of those huge blue bags from IKEA. It turns out, they can be transformed into the perfect Christmas stocking.
Those bags are actually called FRAKTA bags, and a UK company named Bootleg Baubles have come up with a genius way of repurposing them.
Named the 'Swedish Stocking', the product is a limited edition Christmas decoration, with just 50 of them being made to begin with.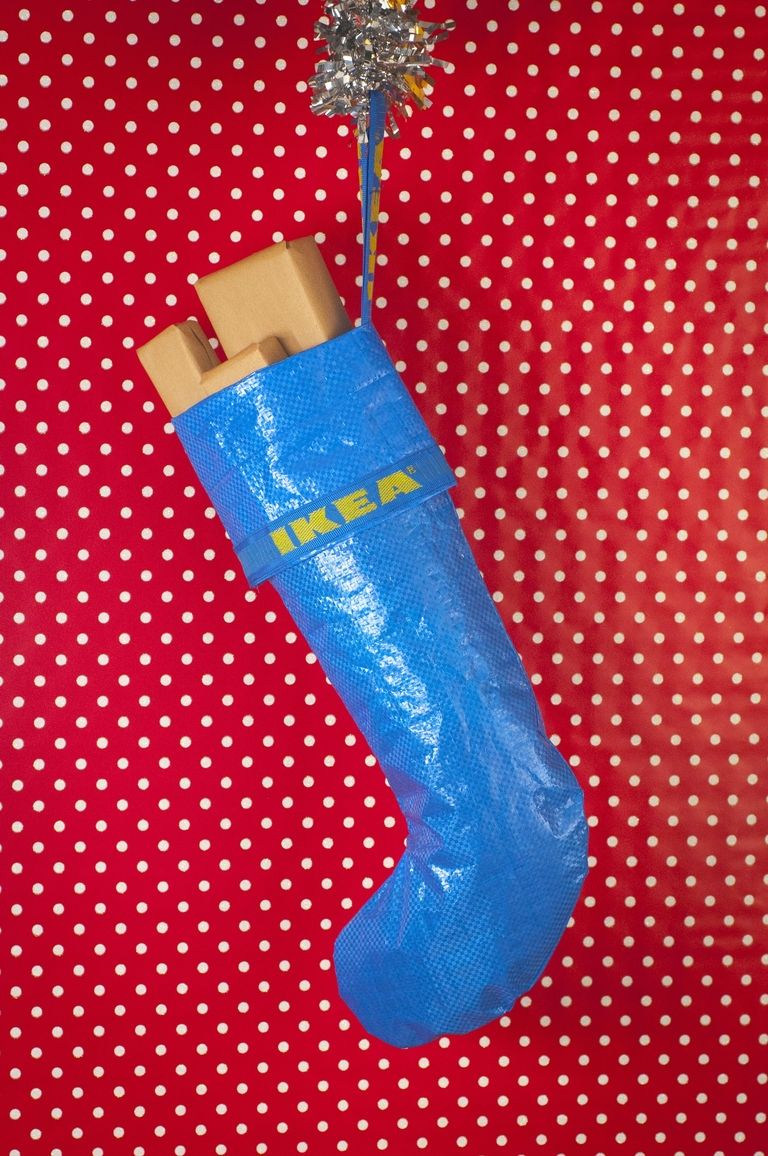 Normally, these bags may cost just 40p at an IKEA store, but these ones are sold for £20 each.
Considering how durable these bags are, you just know that you'd be able to fit in a LOT of presents to spoil your family with.
This isn't the first time the IKEA bags have been turned into other products. Fashion house Balenciaga recently unveiled a new tote bag that has the style of the FRATKA, but is priced at a whopping £1,600.