Did you know Jason Statham was once a diver? Watch a throwback clip
5 April 2018, 15:39 | Updated: 8 April 2018, 23:01
Jason Statham may be one of Hollywood's most in demand action heroes today, but he was once an aspiring diver!
The clip above shows Jason diving for England in the Commonwealth Games back in 1990. Yes, really.
Now aged 50, The Stath has appeared in a host of blockbusters, including Fast & Furious 7 (and 8), the Transporter films and Snatch.
As the Commonwealth Games kicks off again this week, this throwback clip has been doing the rounds again, and we can't get enough of it.
Jason had a keen interest in Kung Fu, kickboxing, karate, football and diving as a teenager. He would practice diving techniques every day, and was also a member of Britain's National Swimming Squad for 12 years.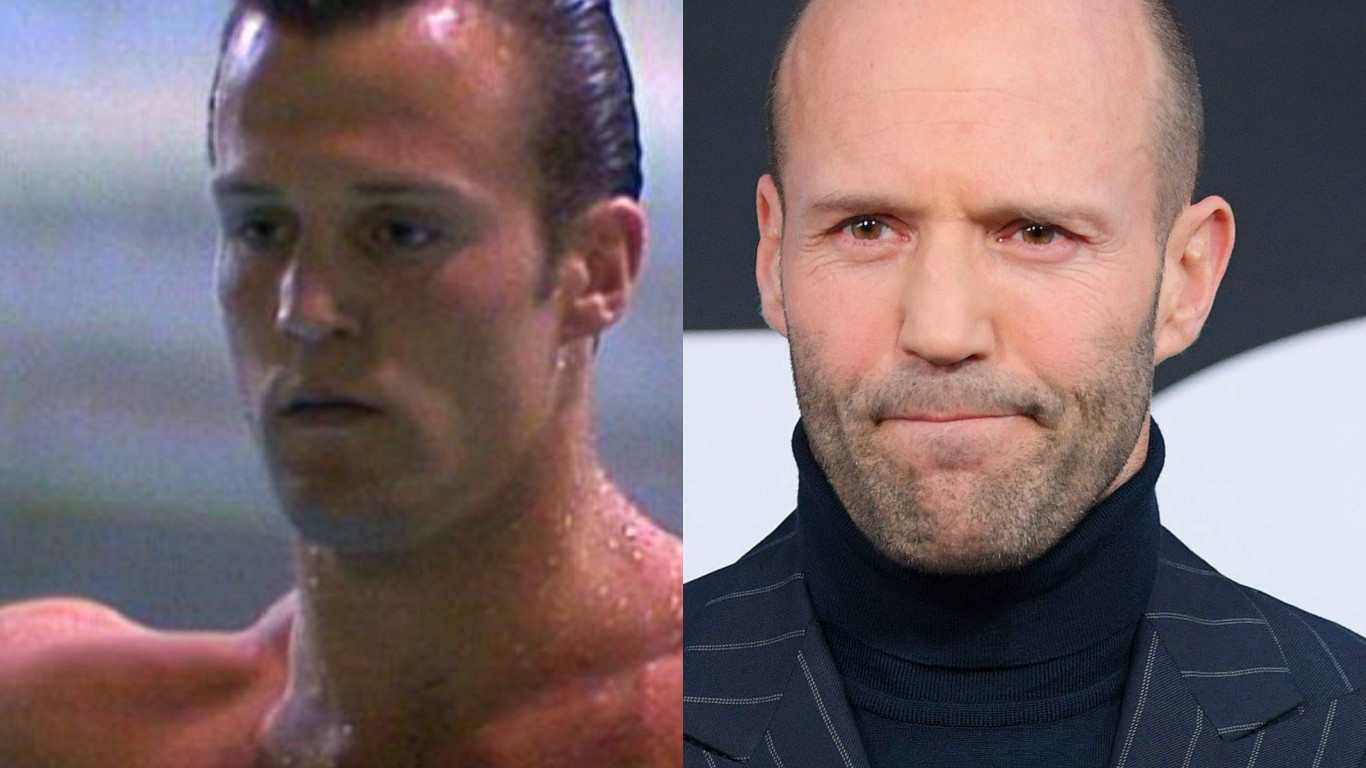 For the Commonwealth Games in Auckland in 1990, Jason was scouted and chosen to compete for England by Britain's national diving team. He took part in the 1m, 3m and 10m events. He finished eighth in the 1m springboard, 11th in the 3m springboard and 10th in the 10m round.
He has previously said that it was a "great experience" and that he was taught "discipline and focus". Soon after this, he was scouted by the Sports Promotions agency, who hired him as a sports model. This ended up leading to a modelling career and later his first role in a film – 1998's Lock, Stock And Two Smoking Barrels.
Who needs Tom Daley?