There's a KFC bath bomb that lets you smell of fried chicken
2 November 2017, 12:00 | Updated: 2 November 2017, 15:29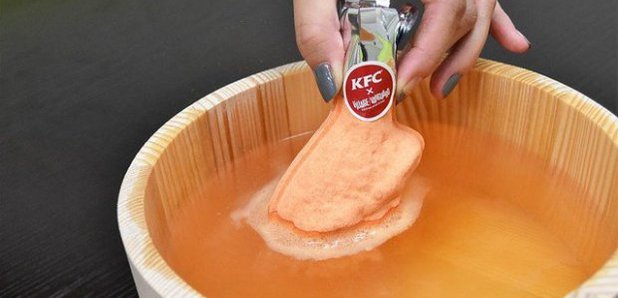 When you think of bath products, you think of pleasant scents like lavender or rosemary. Not fried chicken, surely?
There's a rather horrifying new invention in which a new range of bath bombs will apparently smell just like KFC. Hmm.
KFC has teamed up with Village Vanguard, the brand behind 'soup baths', to make your bath smell like fried chicken, complete with the famous blend of 11 herbs and spices.
Shaped like a drumstick, the bath bomb's official name is 'Chicken smell bathing powder'.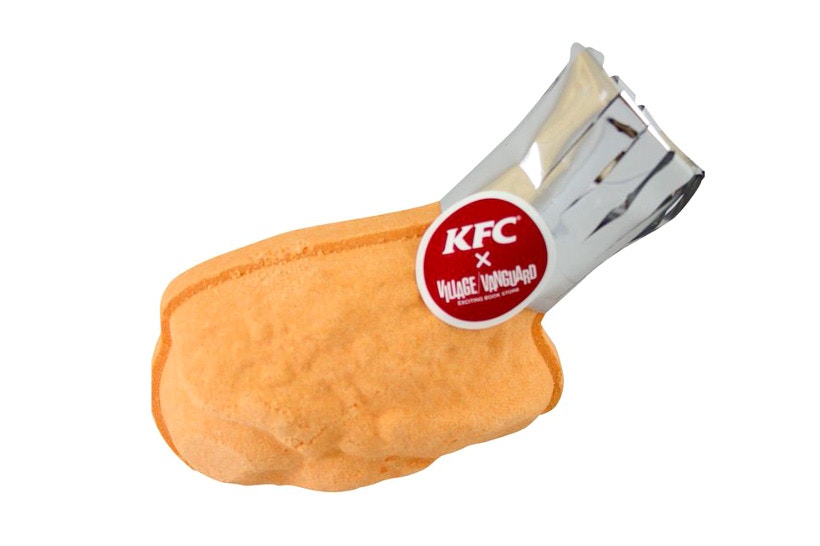 If this somehow sounds nice to you, you'll sadly not be able to get your hands on one, as a) they only give a few of them away as part of a lottery, and b) you need to live in Japan.
You could always just grab a KFC bargain bucket and chuck it in your bath if you were desperate for such a bathing experience?