Kleenex has axed 'Mansize' tissues after 60 years over claims of sexism
18 October 2018, 13:22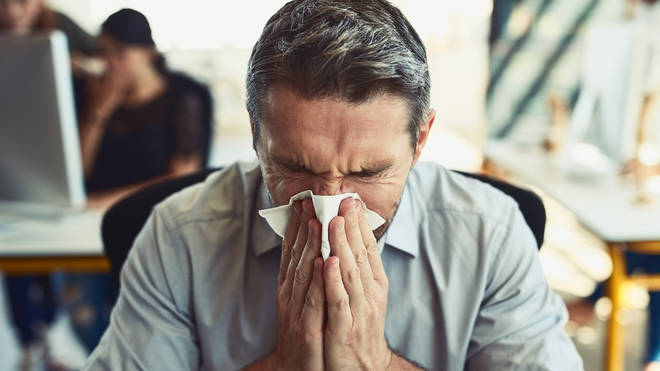 Kleenex is binning all 'Mansize' branding from its tissue boxes after some consumers criticised them for being sexist.
The company said the tissues will now be called 'Extra Large'.
One customer had questioned the firm, after her four-year-old son asked if "girls, boys and mummies" can use them.
While Kleenex hasn't confirmed a release date, they have told shoppers to "keep an eye out" for the new boxes.
Kleenex For Men first launched back in 1956, and offered consumers an alternative to large cotton handkerchiefs that were popular at the time.
People online had criticised Kleenex in recent months, asking them why its products still used the term 'Mansize', adding that "the world is changing" and that "it is 2018".
Hi @Kleenex_UK. My 4yo son asked me what was written here. Then he asked, why are they called mansize? Can girls, boys & mummies use them? I said: I don't know & yes of course. He suggests you should call them "very large tissues". It is 2018 pic.twitter.com/SeOg32RsDV

— Lisa Hancox (@LisaMHancox) October 10, 2018
Kleenex also thanked its customers for their feedback, and confirmed the new versions will be released soon.
Speaking to the Daily Telegraph, a spokesman for its parent company, Kimberly-Clark, said the firm was registering "a consistent increase of complaints on gender concern".