You can stay in this Airbnb hotel made out of lego for FREE
4 November 2017, 10:00
Have you ever dreamt of staying at a hotel made entirely out of Lego? No? Oh. Well, still, this is pretty cool.
Airbnb and Lego have teamed up to make a super cool hotel experience. OK, you'll have to head to Denmark, but we reckon it would be worth it.
Located at the Lego House in Denmark, the little den features Lego chairs and tables, and even a bed. Thankfully, the bed does at least have a normal mattress and duvet. That would be rather uncomfortable.
Not only that, that a Lego car will pick you up at the airport, take you to a Lego restaurant and all sorts.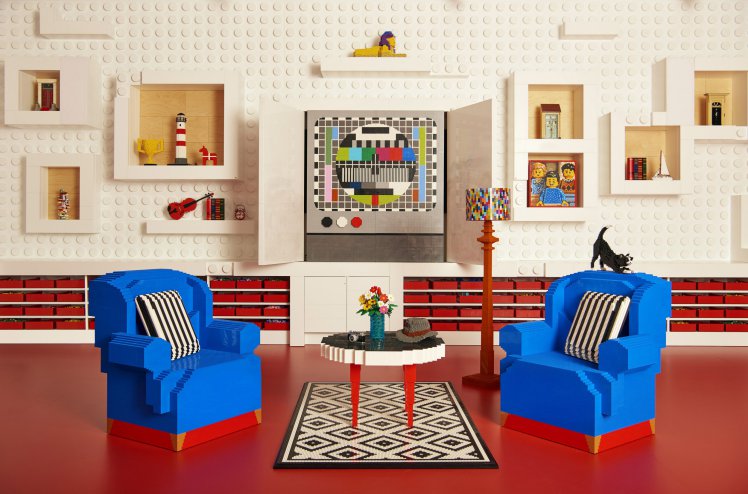 In total, there are 25 million Lego bricks at the home, which is incredible
Even better news: there's a chance that you could actually spend the night at the home for free. As part of Airbnb's 'Night At' competitions, they are offering families the chance to spend a night at the house for one night.
To enter, you have to share what you'd made with an unlimited supply of Lego, so let your imaginations run wild. You'll need to be a group of two to four people, and available to stay there on November 24.