Lidl is launching a 'hangover-free' prosecco in time for Christmas
10 October 2017, 09:28 | Updated: 30 August 2018, 12:17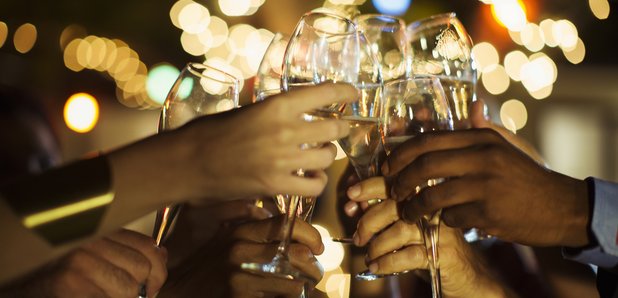 For any of you who enjoy a bit of bubbly over the festive period, we have some intriguing news for you.
Supermarket chain Lidl has announced their new brand of organic prosecco, that claims to banish that pesky hangover feeling for good.
The Organic Prosecco Spumante will be available for £7.99, and reaches stores on Thursday. But you might want want to get there early, as they're likely to sell out quickly.
Lidl's wine chief Richard Bampfield says that the new prosecco does not taste "rustic" and "has bright aromas of pear and white peach".
This version uses less sulphites, which have been linked to hangovers. Bampfield added: "We've all had that shocking wine hangover. This is sometimes attributed to the sulphite preservatives used in wine to keep them fresher for longer.
"Generally, organic wine producers use a lower level of sulphites in the production process, which means they are less likely to contribute to hangovers.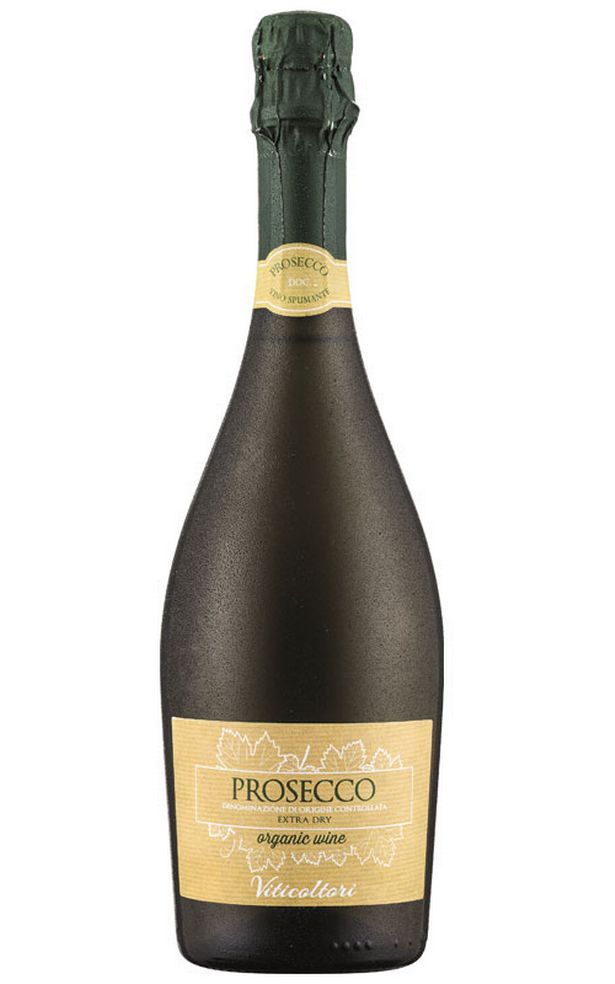 "So if you don't react well to sulphites you could be saying good riddance to hangovers with Lidl's Organic Prosecco Spumante."
According to industry body IWSR (International Wines and Spirits Record), the UK prosecco market is expected to jump by over 17% by 2020 to 8.3 million cases, which is double the size of the US market.
Is it Christmas yet?