Maltesers are radically changing their shape, and it will most likely anger you
26 March 2018, 11:04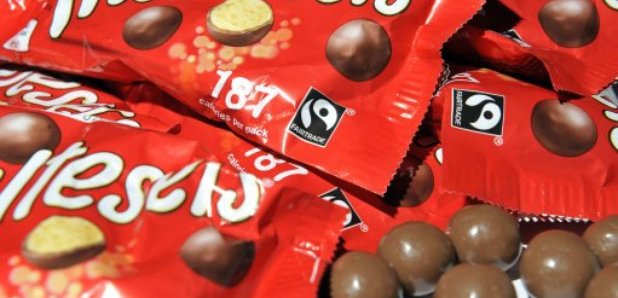 This will not go down well. And no, it's not April 1 yet.
Apparently, the shape of Maltesers are about to change, following reports from an audition for a new online advert.
The favourite chocolate treat's traditional ball shape will now be oval shaped, according to The Sun.
A 'source', who was invited to the audition said: "We were told the Maltesers we would be holding would be flat — like a Minstrel.
"We were not given the chocolate but it was described to us.
"The part involved pretending to be a bunch of mates at work having a bit of banter while eating Maltesers. We got on with it, but none of us thought flat Maltesers were a good idea.
"I imagine some people will be upset."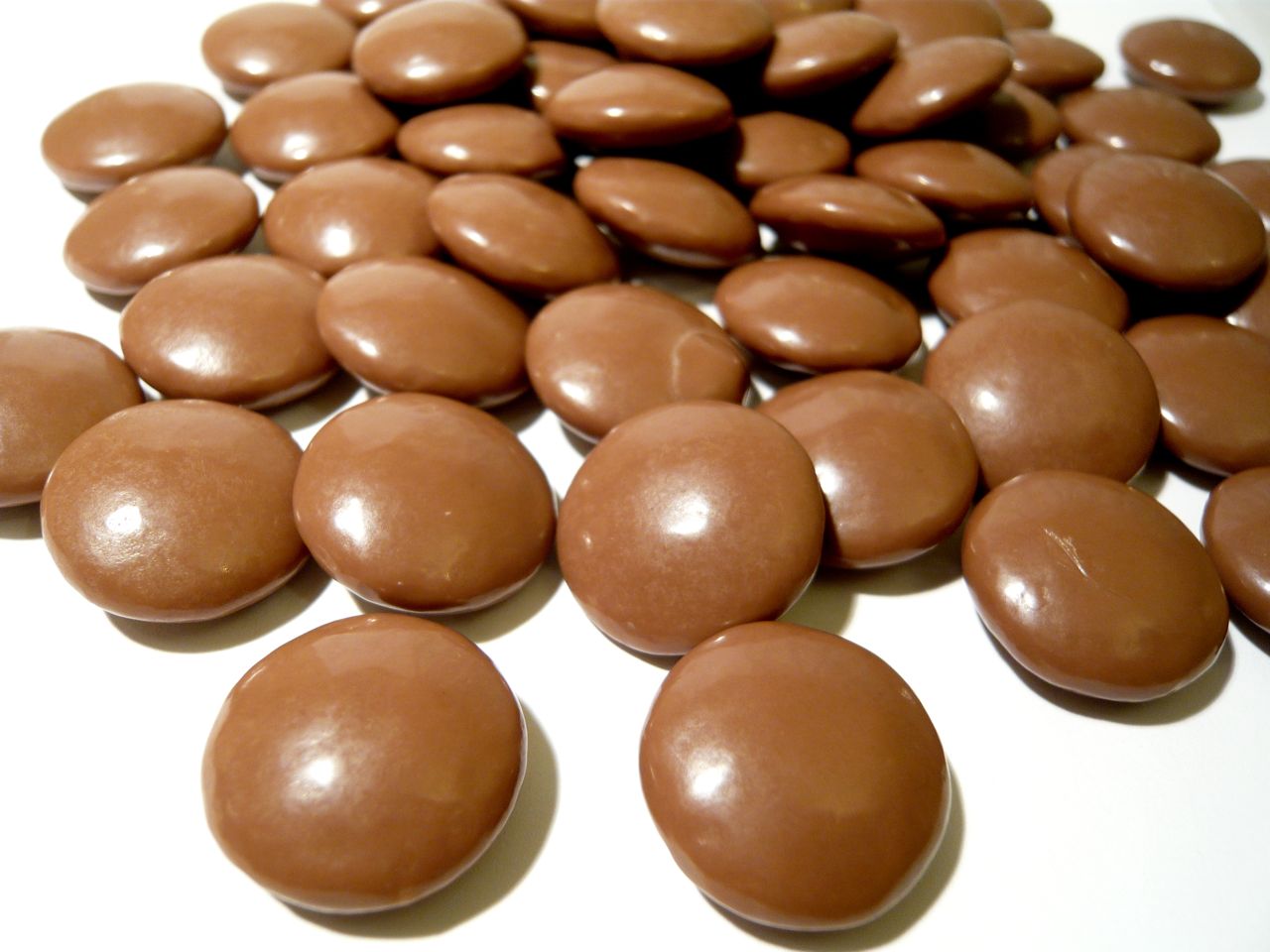 If true, the move is probably a reaction to the sugar tax being introduced on April 6, although it may well just be a temporary move.
Sales for Maltesers fell by 7.6% last year, despite being named the UK's favourite chocolate three years ago.
A Mars spokesperson dismissed the claims, saying: "We are not planning to change the shape of the much-loved original Maltesers, however we are continually looking at ways to extend the brand, creating new ways for our customers to enjoy Maltesers."
We'll believe it when we see it...