McDonald's unveils its Christmas menu, including Camembert dippers
17 November 2017, 09:56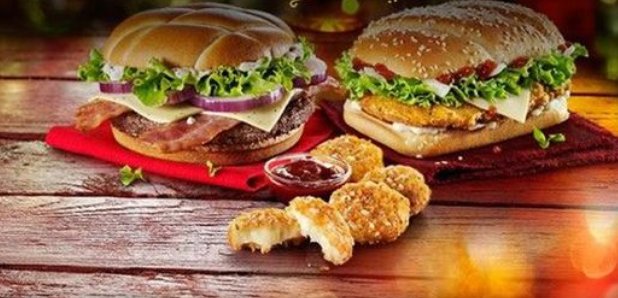 It's only the fancy cafes and restaurants that have their own special Christmas menu, the kings of fast food like to get involved too.
This year's festive menu at McDonald's has been announced, and it's surprisingly swankier than you may have thought.
Sadly, the festive mincemeat and custard pie will not be making a comeback, but here's what you can get:
The Beef and Cheese Feast
This will have a beef patty topped with bacon, cheese, lettuce, red onions and cheese sauce, along with a flour-topped snowflake bun, making it slightly Christmassy.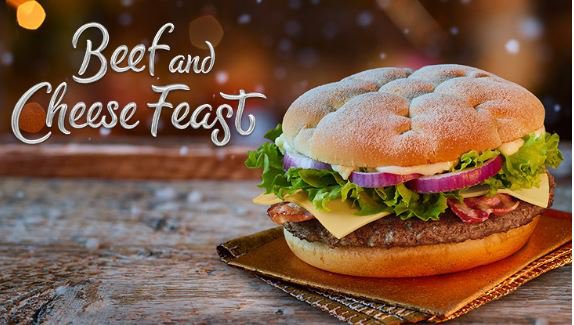 The Christmas Chicken Warmer
This one has two chicken selects with cheese, fire roasted red pepper sauce, slivered onions, mayo and lettuce in a glazed, sesame-topped bun. It's also better on the tummy, as it only contains 560 calories.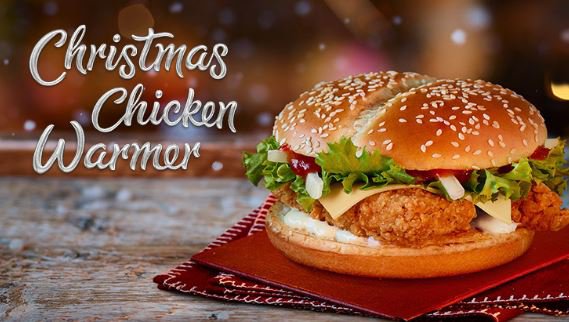 Cheese Melt Dippers
Instead of the usual mozzarella dippers, the festive menu features Camembert-filled dippers. They are described as "deliciously indulgent dippers" filled with melted Camembert and served with a festive tomato dip. No cranberry sauce?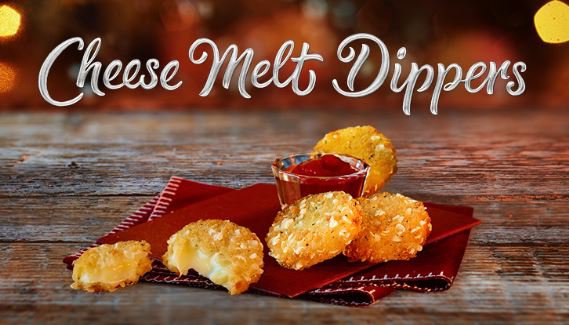 Terry's Chocolate Orange McFlurry
Always a favourite, this McFlurry is said described as a "Christmas classic with a twist", consisting of Terry's Chocolate Orange pieces in real dairy ice cream.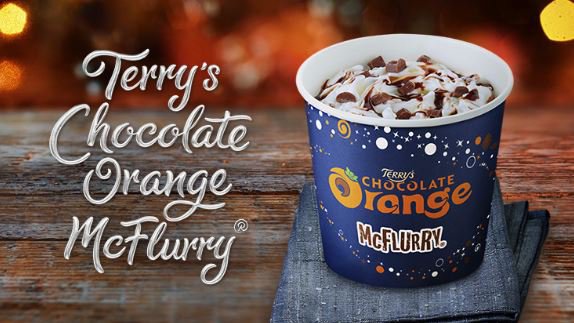 Finally, in terms of hot beverages, you'll be able to grab the Spiced Cookie Latte, a Toffee Latte or the ultimate: the Hot Chocolate.
Who's hungry?