Monopoly is finally releasing a Christmas edition, and it's super festive
15 November 2017, 09:54 | Updated: 15 November 2017, 09:59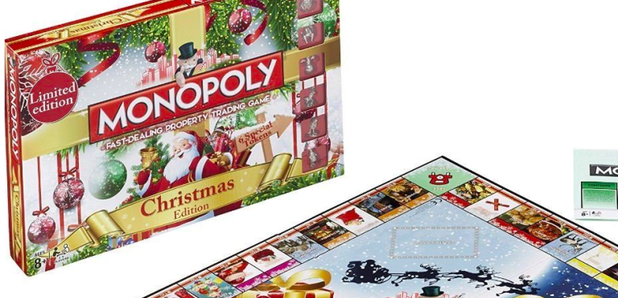 Monopoly is the ultimate board game when it comes to wasting time at Christmas. Cue constant squabbles over who plays as the hat and grumbles when Auntie Jane sends you to jail.
But would you believe it, there hasn't been a Christmas-themed Monopoly since 1990, and they're finally bringing out an updated edition.
As you would expect, it's incredibly festive - and you can choose to play as one of six special tokens, including a reindeer, Santa or a roast turkey.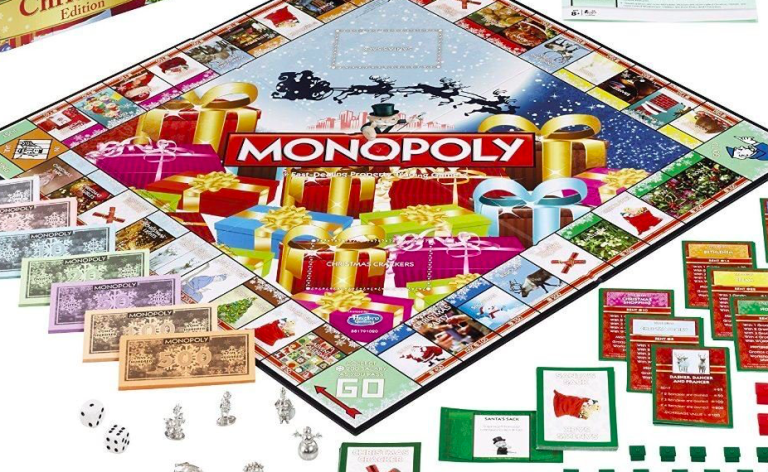 Around the board, you can visit a Christmas party, have a cheeky kiss under the mistletoe, decorate your tree or complete your gift shopping.
In terms of property buying, you can attempt to purchase grottos and workshops among others. We already feel like Ebeneezer Scrooge.
Monopoly: Christmas Edition costs £29.85, and is available at Amazon.