These are the top 40 classic signs you're definitely British
27 March 2019, 12:00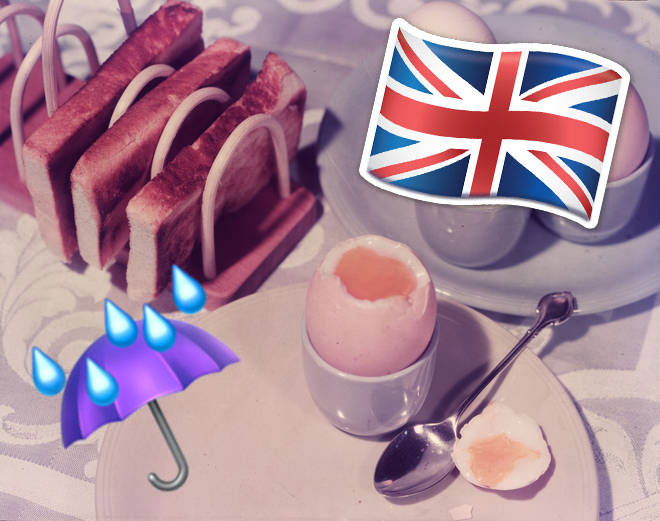 We do Number 25, a lot.
Have you ever wondered what little traits that set us make you quintessentially British?
Well, a recent survey has revealed the answers, and they're so accurate that you may hardly know you're even doing them.
Naturally the list involves politeness, a stiff upper lip and lots of tea drinking, but there some more subtle habits that made us laugh out loud.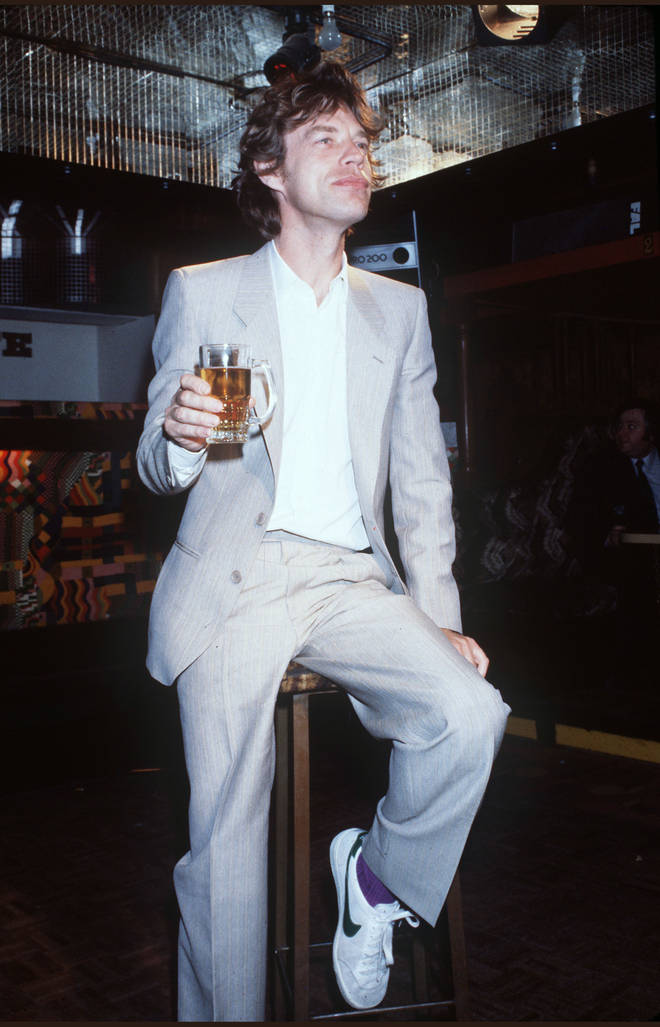 The 2,000 Brits surveyed ranked traits such as shouting 'wahey' when someone drops a drink in a pub, loving to hate the Royal family, donning sunglasses and shorts at a hint of sunshine and holding the door open for someone when they're far away - so they end up running for it. 
Conducted by OnePoll and commissioned by SkyArts to launch Art 50, a campaign to showcase artists who have created pieces that sum up what it means to be British, the poll also showed more serious results.
47% of those surveyed said they felt "proud to be British", but 30% said they felt they were unable to show how proud they are of their British heritage since the 2016 EU referendum.
Read on for the full list of traits that make you British through and through...
Top 40 signs you're British 
1.         Talking about the weather
2.         Queueing
3.         Having a roast dinner on Sundays
4.         Putting the kettle on in a crisis
5.         Liking fish and chips
6.         Using tea as a cure/fix for everything
7.         Saying 'sorry' too frequently 
8.         Saying please and thank you
9.         Dunking biscuits in tea
10.       Going to the pub
11.       Having a stiff upper lip
12.       Having a dry sense of humour
13.       Having good manners 
14.       Sarcasm
15.       Eating fry ups for breakfast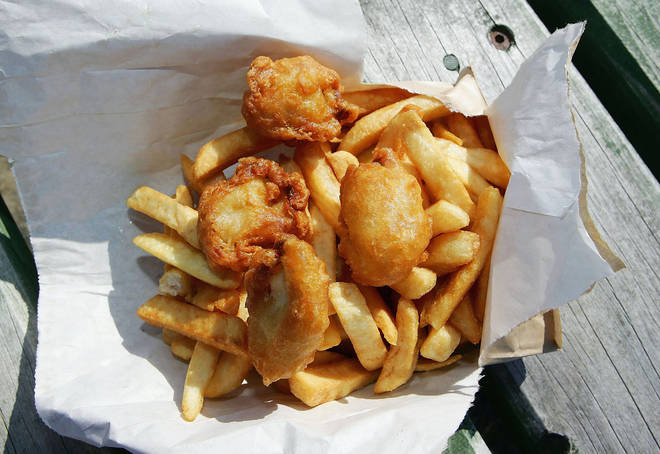 16.       Being proud of where you are from
17.       Pulling together in a crisis
18.       Not complaining in a restaurant when the food is poor
19.       Having meals based on what day it is - like Fishy Friday
20.       Having a barbecue as soon as the sun comes out
21.       Holding the door open for someone when they're unnecessarily far away so they end up running for the door
22.       Wearing shorts and sunglasses the second the sun comes out
23.       Respecting our elders
24.       Moaning about our commute
25.       Saying "right" before you're about to do something
26.       Being tolerant
27.       Being squashed on the train by a larger person and pretending you don't notice when they are half sitting in your seat
28.       Shouting "WAHEY" when someone drops a drink in the pub
29.       Never letting your emotions get the better of you
30.       Putting ketchup on everything
31.       Uttering "Aaaah" after taking a first sip of a cold beer
32.       Loving to hate the royal family
33.       Eating cucumber sandwiches
34.       Always clearing your plate at dinnertime
35.       Refusing to eat non-Heinz baked beans
36.       Being culturally aware
37.       Not swearing or using bad language
38.       Respecting LGBT culture
39.       Being open with your feelings and emotions
40.       Being supportive of immigration