The most popular cat and dog names in 2018 have been revealed
10 August 2018, 13:54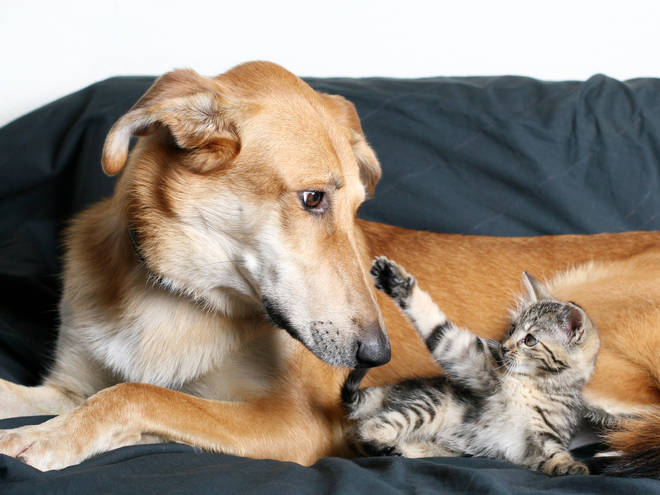 Choosing a pet name is a difficult decision.
Do you go for classic and cute like Fluffy? Or a totally outlandish name like John Craven?
If you needed a bit of guidance for naming your new furry friend, then this list might help you. Either to spot a brilliant name, or avoid them at all costs.
John Lewis Pet Insurance has revealed the most popular cat and dog names people have given their pets in 2018.
Top 10 dog names in 2018:
1. Poppy
2. Bella
3. Molly
4. Alfie
5. Charlie
6. Daisy
7. Rosie
8. Teddy
9. Lola
10. Millie
Top 10 cat names in 2018:
1. Bella
2. Tilly
3. Lola
4. Coco
5. Daisy
6. Poppy
7. Luna
8. Molly
9. Rosie
10. Phoebe
Intriguingly, pretty much all of the names here are also human names. No Fido or Fluffikins here.
Basically, if you want your pet to have an original name, avoid these at all costs.