The UK's most popular pet names have been revealed - are yours in there?
17 January 2019, 13:26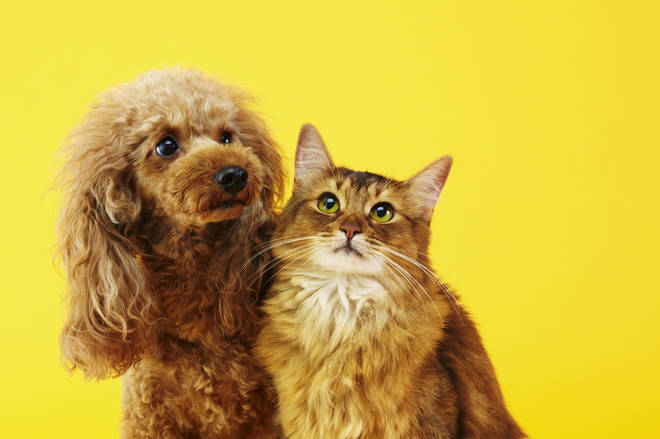 Cat and dog lovers have taken part in a survey to determine the UK's most popular pet names... and the results are in.
Coming out on top in this year's Pets at Home survey are Bella for those newly-adopted doggos, and either Luna, Bella or Milo for our feline friends.
Pets at Home have noted that popular culture has an impact on current pet names, so television and children's tv programmes have a significant say in what we name our pride and joy.
According to the survey, here are currently the most popular pet names in the UK:
Most popular names for dogs:
1. Bella
2. Poppy
3. Lola
4. Alfie
5. Charlie
Most popular names for cats:
1. Luna
2. Bella
3. Milo
4. Loki
5. Gizmo
Most popular names for birds:
1. Charlie
2. Kirsty
3. Ollie
4. Bernard
5. Basil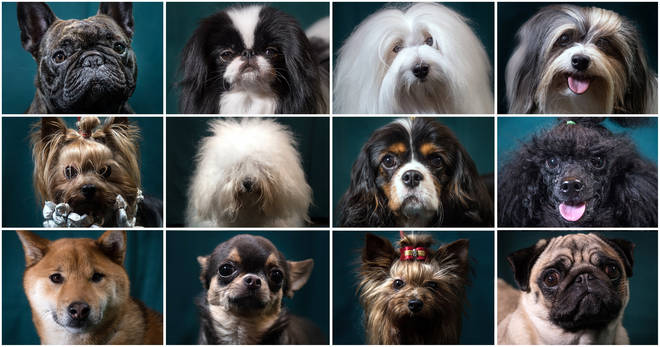 Most popular names for small animals:
1. Flopsy
2. Thumper
3. Luna
4. Cookie
5. Rosie
6. Peter
7. Fluffy
Most popular names for reptiles:
1. Spike
2. Luna
3. Echo
4. Athena
5. Sam