These are the UK's most popular pet names of 2017
8 January 2018, 12:08 | Updated: 15 January 2018, 15:44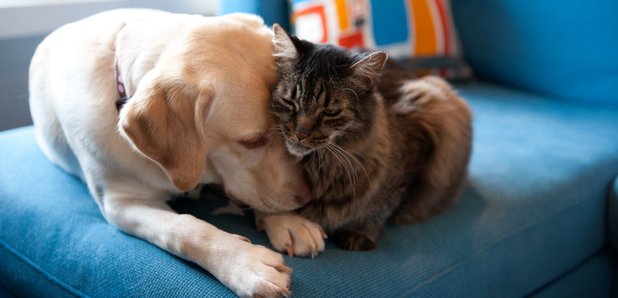 We love a good chart or list. Especially if they're related to cute animals.
So, if you're thinking about getting a new pet to add to the family, and you're in need of some inspiration for names, then maybe these lists are a good start. Or maybe it'll help you decide what NOT to call them!
Pets at Home have looked into all the new additions to their VIP club over the past year to find out the most popular names. Not only have they tracked cats and dogs, but they have expanded to birds, horses, reptiles, and fish. And it's all rather fascinating.
And let's just say, if your name is Charlie, then apparently your name is very popular in the pet world:
Birds:
Charlie
Blue
Joey
Billy
Rio
Cats:
Bella
Poppy
Luna
Charlie
Oscar
Dogs:
Poppy
Alfie
Lola
Charlie
Max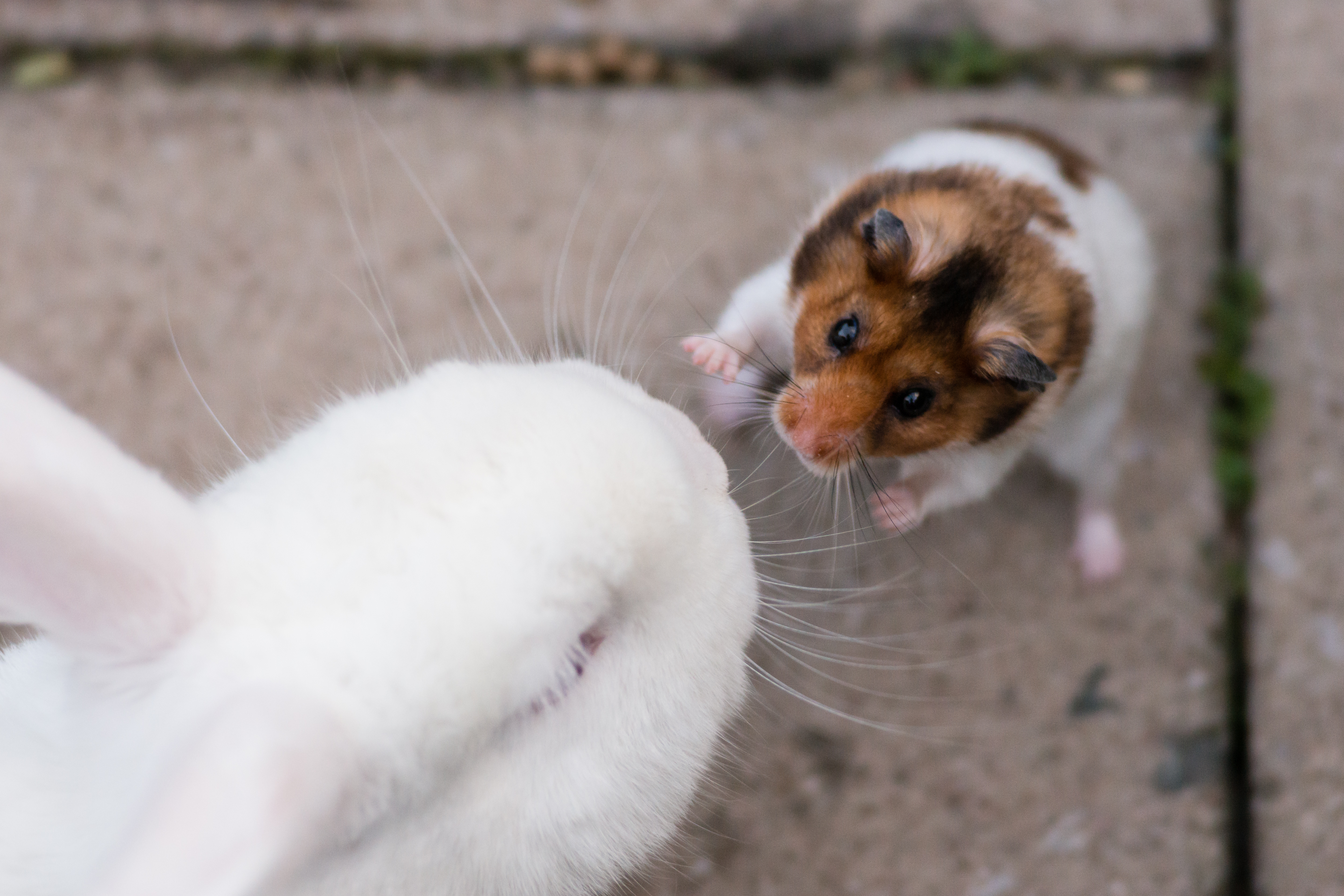 Fish:
Bob
Nemo
Bubbles
Fred
Dory
Horses:
Jack
Charlie
Rosie
George
Molly
Reptiles:
Spike
Rex
George
Leo
Charlie
Small animals (hamsters, rabbits etc):
Nibbles
Daisy
Poppy
Fudge
Cookie
Gavin Hawthorn, group CRM director at Pets at Home, said: "It's interesting to see that just as popular culture and famous faces influence what parents name their children, likewise, these trends can help British pet owners select a name for an animal companion.
"It seems likely that children being entrusted to name their first family pet forms a big part of the name choice, particularly among the film and TV inspired monikers.
"However, it's also interesting to see how many cute, traditional names retain their popularity, suggesting that sweet yet simple options will always remain popular when it comes to naming a pet."