This Morning mum reveals why she charges her family £30 for Christmas dinner
28 November 2018, 12:59 | Updated: 28 November 2018, 13:01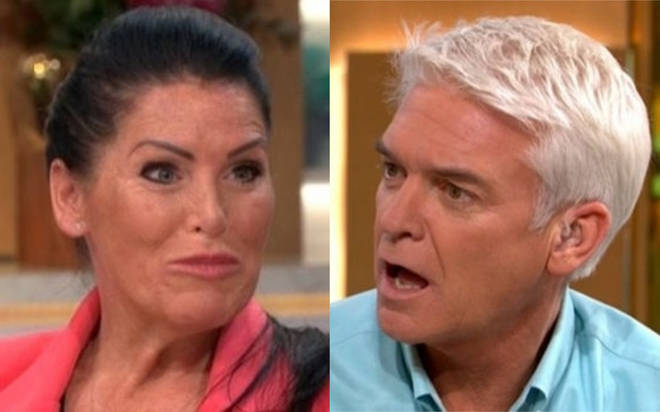 "Sounds a bit demanding, but when you think about it, it's just a compromise."
This Morning featured a guest today (November 28) who revealed that she prefers to charge her family members for Christmas lunch, and her opinion clearly divided viewers.
Hayley Garbutt appeared on the ITV show alongside Vanessa Feltz, and revealed that she charges £30 from her children for Christmas lunch, due to expensive cost.
"A few years ago when I bought Christmas meals for Christmas day, I spend around £500," she explained. "It was like putting a quilt in the washing machine – I couldn't even shut the fridge.
"I was catering for everybody and overspent really. The cost of living has gone up quite horrendously over the years, and it just came to the point where the family grew – more and more grandchildren, and my son and my daughters too and their partners – and it was just too much.
"I think they understood that, they all sat round and we discussed it, and they were happy to come to my house and me cook it all."
Hayley added that her family all sit down together and "plan" the dinner, and while Vanessa was on the opposite side of the argument, she actually admitted that she was "jealous" of her idea.
"It's such a good idea, because people do find it tough at Christmas," host Philip Schofield said, admitting that his family often bring separate parts of their meal.
"Sounds a bit demanding, but when you think about it, it's just a compromise," Vanessa added.
However, viewers at home were rather split on the concept, with many calling it strange to charge family members:
Some were more on her side:
Hayley isn't alone. Last year, This Morning hosted a different guest with the same idea, and opinions were also very split at the time.