The nation's favourite board game is revealed, and we're surprised
20 December 2017, 10:03 | Updated: 15 January 2018, 15:48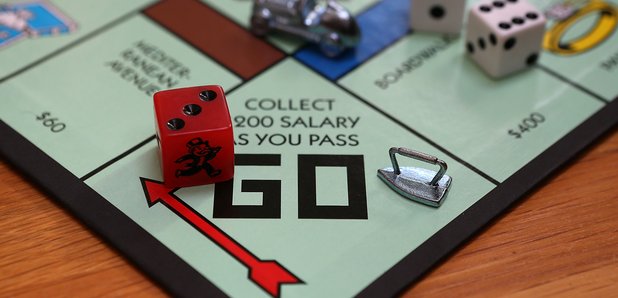 A survey of 2,000 UK adults has revealed the nation's most cherished board games.
Conducted by Coral Casino, the findings claim that the UK's most loved game is... Monopoly.
Now, Monopoly is a cracking game for sure. But it's also the most frustrating and causes more arguments than any other. So, we're surprised that people still claim to 'love' it!
Meanwhile, the survey found that 84% of adults will play a board game with friends and family after Christmas dinner, with those in Edinburgh the most likely to do so. 91% of Edinburgh residents will play a board or card game at Christmas.
As for the list, here's the full top 10:
Monopoly
Trivial Pursuit
Scrabble
Pictionary
Cluedo
Draughts / Checkers
Cards Against Humanity
Chess
Battleship
Yahtzee
No Guess Who? Shocking!
Please settle this for us and vote in our own board game poll below: