Still have old pound coins? Here's where you can still spend them
19 October 2017, 15:56 | Updated: 2 November 2017, 15:29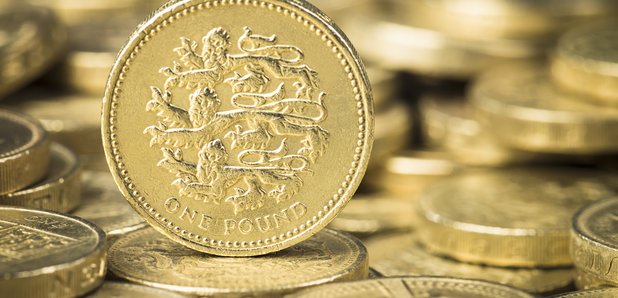 It suddenly came and went, but ever since Sunday (October 15), we're no longer able to spend the good ol' pound coins, and we have to make switch to the shiny new ones.
But not quite. There are some places you can still spend your old pound coins, if you still have a few knocking about. Such as:
1. Banks and The Post Office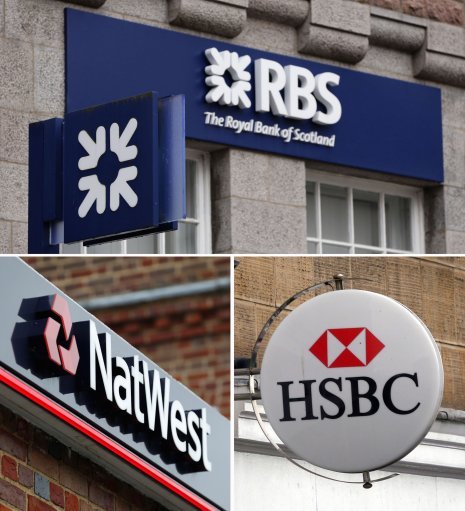 Thankfully, banks will still accept the old coins for several months, with the Post Office's Banking Services Director Martin Kearsley recently saying: "We would like to reassure anyone who is unclear on what to do with their old £1 coins that the Post Office is here for you.
"Thanks to an agreement with all UK high street banks, everyone can deposit old pound coins into their usual high street bank account at their local Post Office branch."
Phew!
2. The Poppy Appeal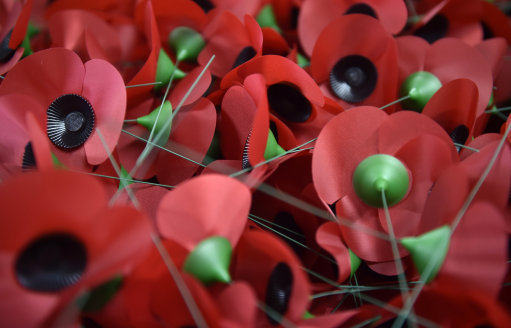 The Royal British Legion is running its #poppypound campaign, meaning that old pound coins will be available for donation until Remembrance Sunday on November 12.
Director of fundraising at the Legion Claire Rowcliffe said: "We're delighted to turn your out-of-date pounds into poppies."
3. Poundland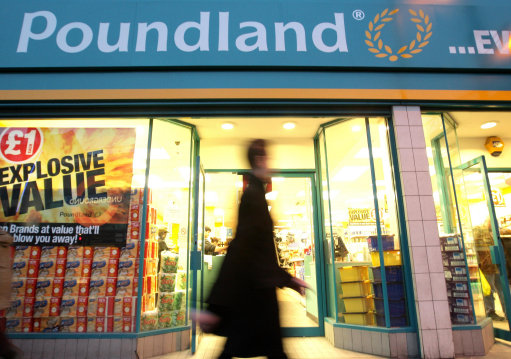 It makes sense that Poundland stores across the country will still accept the old coins, doesn't it? They will remain part of its 'Legal Tender Extender' initiative until the end of of October.
Poundland's Managing Director Barry Williams recently explained: "We're all about making our customers' money go further, so providing an extra convenience for shoppers to lighten their pockets while doing the weekly shop rather than making a separate trip to the bank or Post Office will come as good news."
4. Iceland and Aldi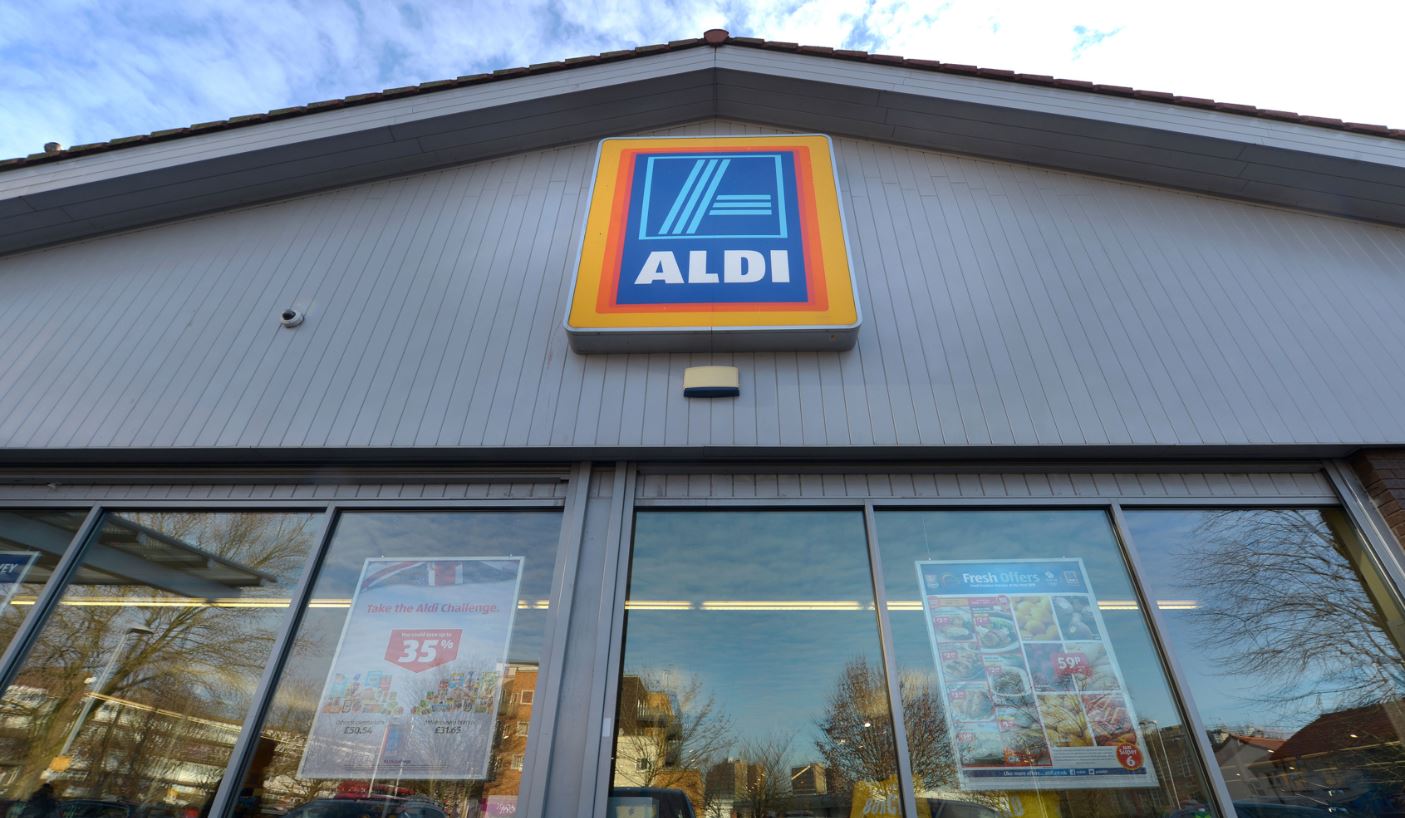 Supermarket chain Iceland will accept the old coins at all of its stores in the UK, until the end of October.
Managing Director Tarsem Dhaliwal said: "We have been ready to accept the new pound coins since they entered circulation in March and all our trolleys have been converted to accept both new and old style coins.
"However, it is very clear that hundreds of millions of the old coins remain in circulation... We are keen to help our customers by making it possible for them to spend them in our stores rather than having to take them to a bank.
"So our message is: bring your old coins to Iceland and I'm sure you will be amazed at what you can buy for a pound!"
Meanwhile, Aldi has promised to do the same, but again, only until the end of the month.
5. Greggs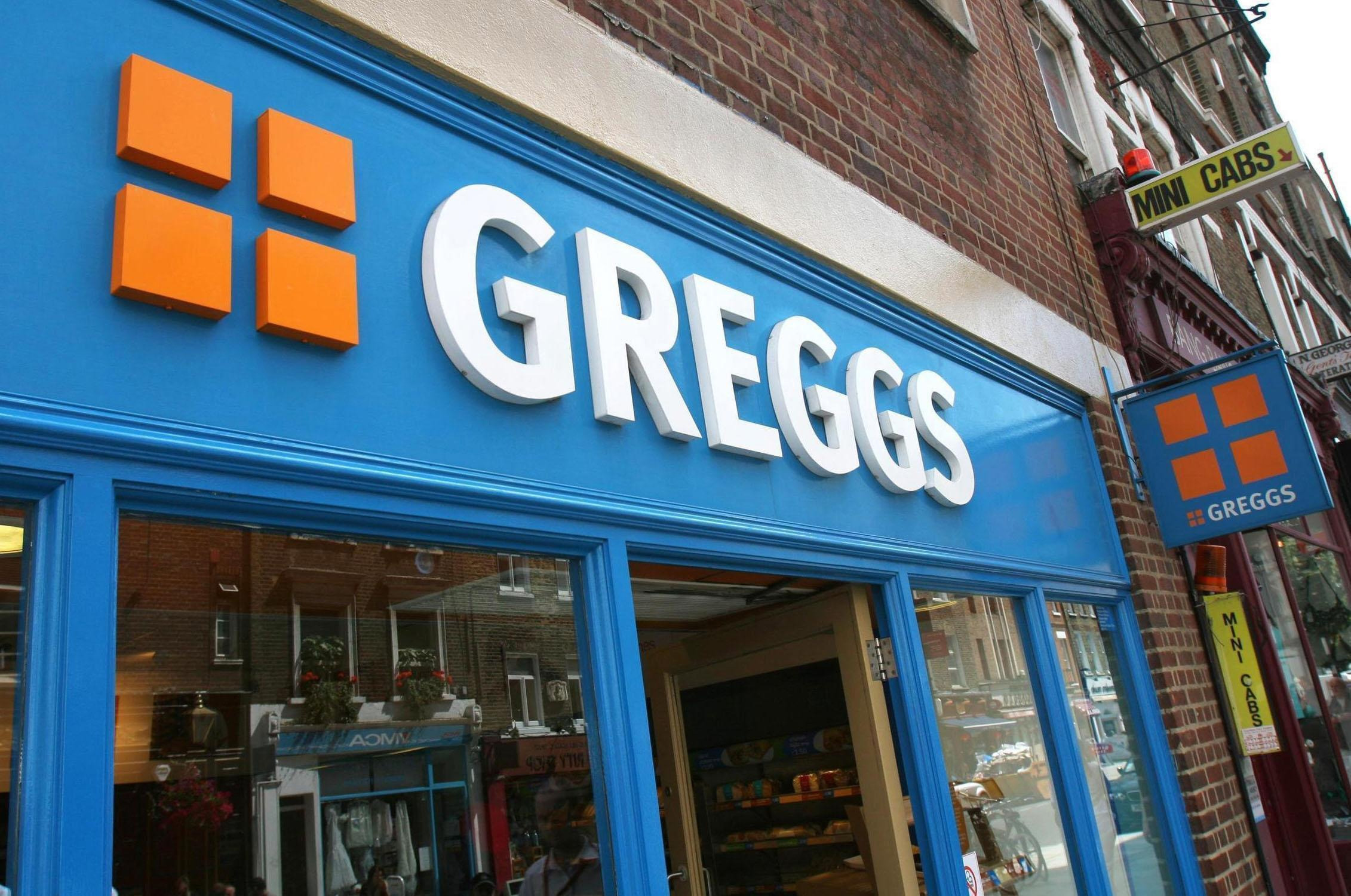 The high street bakery has revealed that they will also keep accepting old round pound coins.
However, they have yet to reveal exactly how long for, but we're guessing also until the end of October.
6. Cashing them in
Before you get rid of them, you might want to double check that you don't have any hidden gems.
Some specific old pound coins are worth a surprising amount of money. For instance, The Edinburgh City coin is worth up to £50 if in a good conditions.