Paddington Bear 50p coins are here... and are worth up to £10 each
18 October 2018, 10:44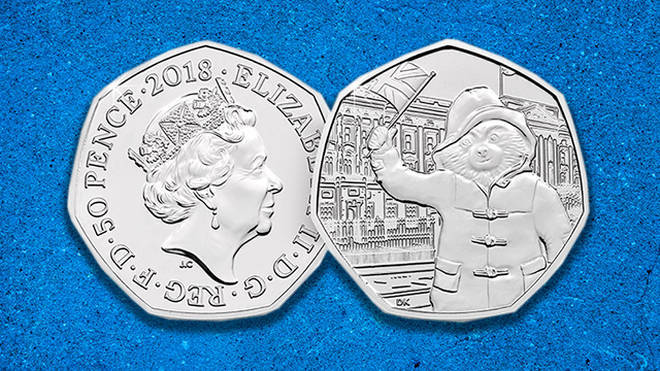 Paddington Bear 50p coins have been released by Royal Mint to celebrate the bear's 60th anniversary.
The coins depict Paddington Bear at two iconic London landmarks – standing outside Buckingham Palace waving a flag, and sitting on his suitcase at Paddington station waiting for a train.
Royal Mint's release of 'Paddington's Big Royal Adventure' marks 60 years since the character was first created by author Michael Bond in 1958.
The coins enter circulation this month, so keep your eyes peeled for one of these unusual coins. They have been bought for up to £10 on the internet already and values could go up if the coins are in good condition.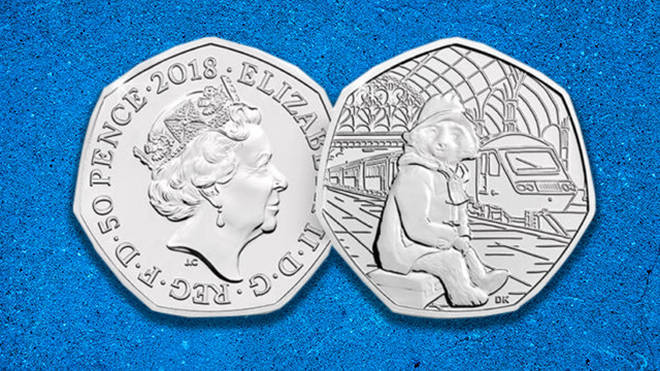 Beatrix Potter special edition coins have also been released by Royal Mint. The designs include favourite characters Peter Rabbit, Mrs Tiggy-Winkle, Tom Kitten, Benjamin Bunny and Jeremy Fisher. One rare Peter Rabbit 50p even sold for £1,000.
Take a look at how much your Beatrix Potter 50p coins could be worth >
You might have a valuable 50p coin in your wallet – see if your coins are worth more than you think here.