More than a third of parents get their kids to LIE to get discounts
15 February 2018, 15:18 | Updated: 15 February 2018, 15:22
A new survey has revealed that over a third of parents have lied about their children's age in order to get discounted tickets for travel or events.
A poll of 1,500 mums and dads also found that one in 10 have asked their kids to lie about their age if questioned by staff, and have even practised lines in advance.
Other sneaky tactics include hiding children from ticket inspectors, asking them to pretend to be asleep and telling them to put on a younger sounding voice.
The survey also found that dads are more likely than mums to encourage such cheeky behaviour to save cash.
Parents in the north east were apparently the most honest when it comes to lying to save money, while residents of Yorkshire and the Humber were most likely to try and put on a scam.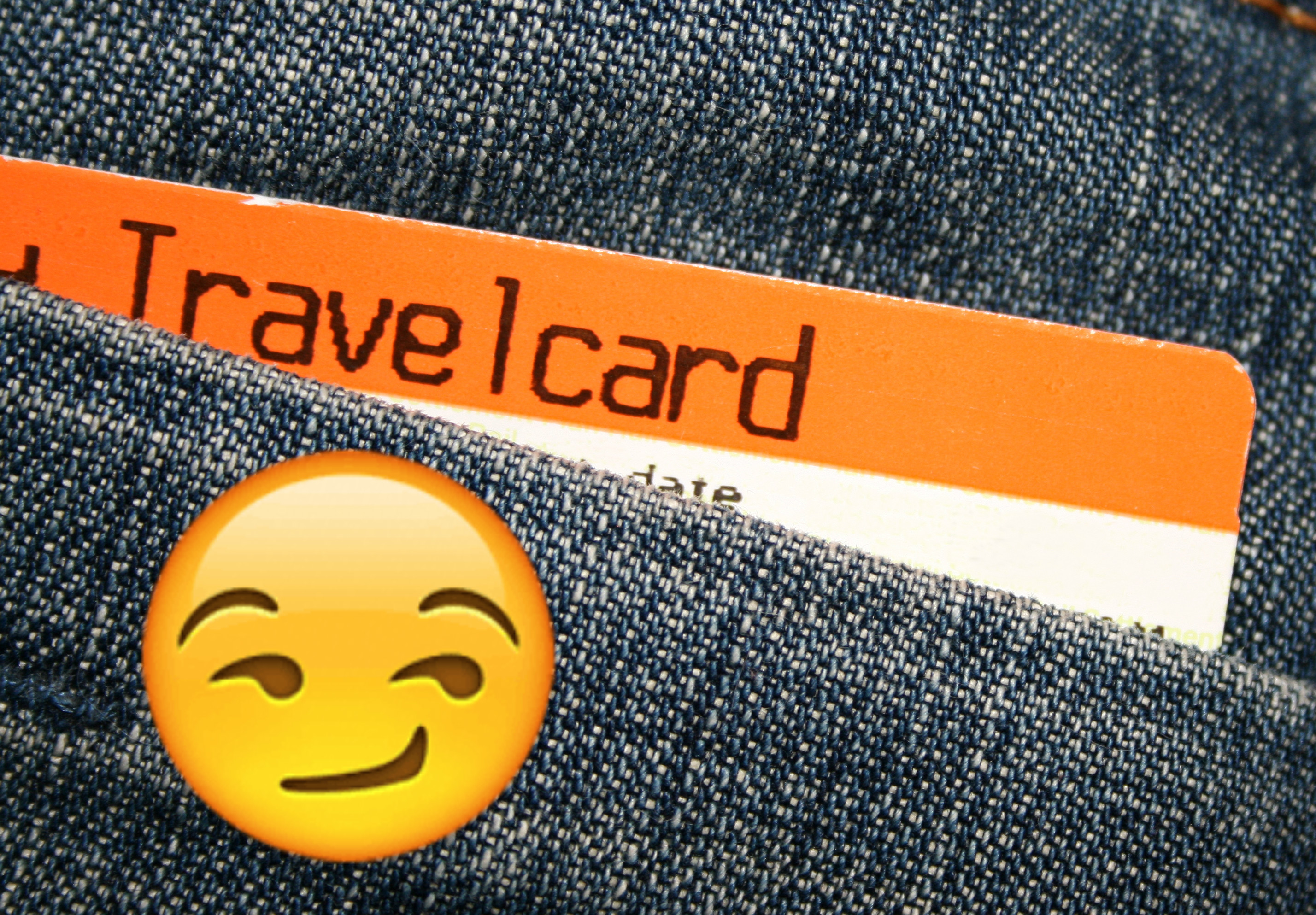 Young parents aged 18-24 were found to be more than twice as likely to try and bend the rules for cheaper tickets than parents aged 55 or older.
The research was put together by Heathrow Express, who teamed up with Scottish comedy duo The Krankies to launch their campaign. Yep, they're still going!
They created a video featuring Wee Jimmy Krankie going undercover to try and get a free ticket on the Heathrow Express. Watch the funny clip above.