Passports are getting more expensive, but here's how to cut costs
2 February 2018, 11:42 | Updated: 2 February 2018, 11:43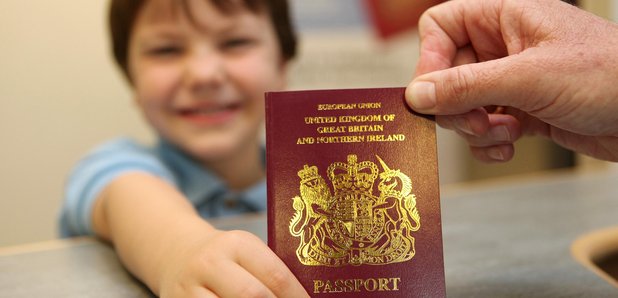 Passports can already be rather expensive when it comes to renewing them, and now they're about to rise by as much as 27% later this year.
This means that the price of an adult passport will rise from £72.50 to a huge £85.
Meanwhile, children's passports will see a similar rise, going from £46 to £58.50.
The changes will come into effect on March 27, 2018, providing that parliament approve the changes.
However, fear not! As there is a way of cutting the cost of renewing passports - by opting to do it online rather than via post.
Online renewals will see adult passport costing £75.70 and a child's £49, so the increase would be rather minimal in comparison.
The Government has said that by applying online, you will technically be paying less than you would have done in 2009, as back then the passport fees were reduced. So, thanks?!