You can now pay for car parking by recycling plastic bottles
19 October 2018, 10:59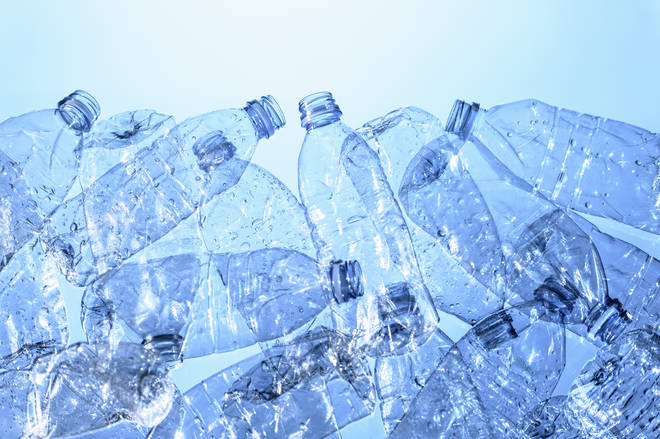 A new eco-friendly car park lets you exchange empty plastic bottles for parking spaces.
First the hybrid car, now recycling plastic to park it...
A new eco-friendly scheme is now in place that lets drivers pay for their parking using plastic bottles. CitiPark car park in Leeds takes all the plastic bottles to be recycled into other items including clothes, furniture and toys.
The new parking currency means that each 500ml+ plastic bottle equates to 20p. So, 30 bottles will let you park your car for an hour, and you could even leave your car there for 24 hours if you had 95 plastic bottles to hand.
The car park will also take the bottles in exchange for a discount off the parking ticket, so drivers don't have to pay for the whole amount in plastic bottles.
One of the car parks attendants Chris Jones said: "This scheme is all about helping the environment, which is something our company takes quite seriously."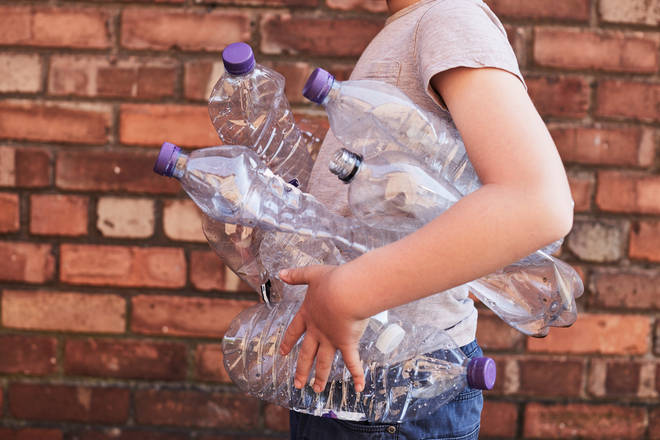 He added: "Hopefully this kind of thing could be introduced on a longer term basis."
This eco-friendly idea was devised after a shocking statistic was released this year stating that around 15 million plastic bottles are used per day.
But, the future looks green for this new business idea. Chris said: "we've had lots of customers turning up with bottles to exchange".