Percy Pigs could be axed in government's crackdown on junk food cartoons
5 June 2018, 14:33 | Updated: 12 June 2018, 16:27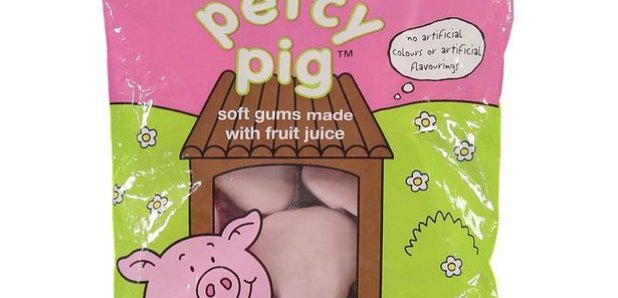 They're one of our favourite bags of treats, but Percy may soon be forced to retire.
Marks & Spencer's Percy Pig jelly sweets range could soon disappear from stores, if new rules banning cartoon characters from junk food become law.
A leaked government note has named Percy Pigs, which M&S has sold for over 25 years, as one of various offenders in the rising numbers of childhood obesity.
Percy is so popular that M&S also sell merchandise, including books and children's socks.
Not only that, but Percy only recently married his beloved Penny!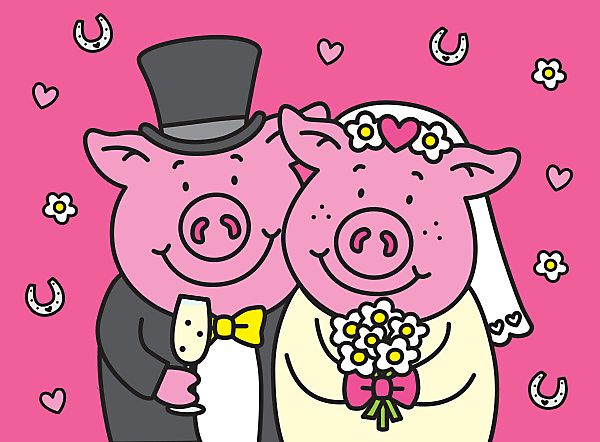 Health Secretary Jeremy Hunt is currently looking at various junk food products that use "licensed characters, cartoon characters and celebrities" as promotion.
These include favourites like Tony the Tiger, the Honey Monster and the Milky Bar Kid, as well as movie-branded promotions such as Marvel or Disney characters.
However, any fictional characters that promote healthy food - such as the good old Jolly Green Giant, will be saved from the cull.
Thankfully, Percy himself has reassured fans that he's safe (for now):
Guys stop fretting! M&s has already confirmed I am here to stay! Percy pig lives on! pic.twitter.com/25oFv6aIdE

— Percy (@percyypigg) June 4, 2018
Meanwhile, the Health Select Committee are looking at removing so-called 'guilt lanes' in supermarkets - the naughty sweet lanes near checkouts - and any unhealthy products that sponsor sports clubs, venues or youth leagues.
It was recently reported that a huge 22,000 children leave primary school severely obese.