Pink KitKats are finally coming to the UK
11 April 2018, 11:52 | Updated: 11 April 2018, 11:53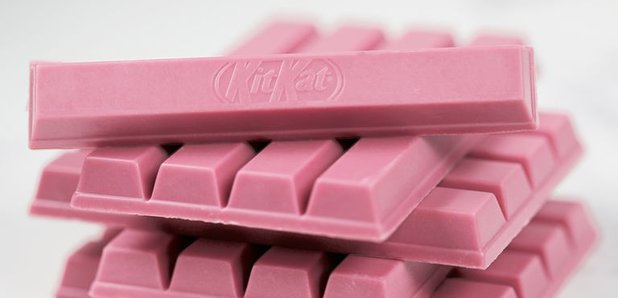 Wait, what are pink KitKats, we hear you ask?
Nestlé has announced that this new variation of the chocolate bar classic will be launching in Europe, including the UK, later this month.
The four-finger wafer bar - officially known as Kit Kat Ruby - gets its pink colour from Ruby cocoa beans, which also adds a berry-flavoured taste, without the addition of any other flavour or colouring.
The new Ruby version was first launched as the fourth type of KitKat (after milk, white and dark) by Switzerland-based company Barry Callebaut last year.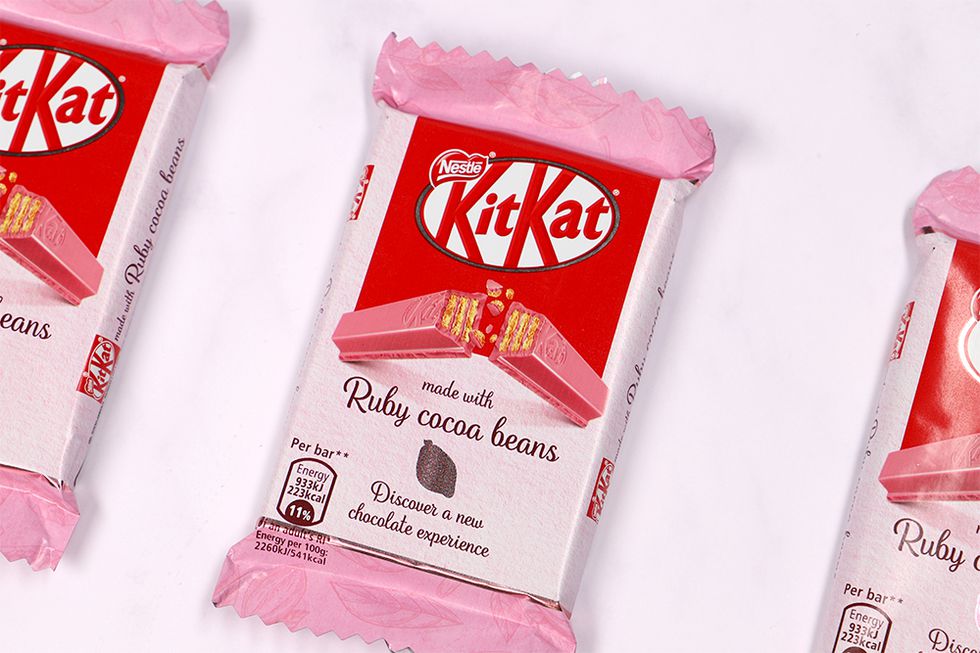 After the arrival of pink KitKats in Japan and Korea, Nestlé will now release them across Europe and America.
It follows the lemon drizzle KitKats that arrived at Asda in February, as well as a new Senses range, which includes hazelnut, salted caramel, and double chocolate flavours in an individually wrapped sharing box. Not that we'll be sharing too much.
The Ruby bars will be available your local Tesco from April 16.