You can now get a 50p discount at Pret if you bring in a reusable cup
3 January 2018, 09:38 | Updated: 15 January 2018, 15:47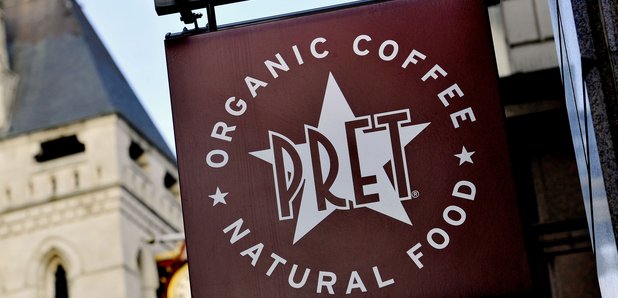 Bargain lovers, listen up. If you regularly pop in to your local Pret A Manger, you can now get a sweet 50p discount.
For customers who bring in a reusable coffee cup, Pret have now raised their discount from 25p to 50p.
Starting this week, if you order a a hot drink and ask for it to be decanted into your own cup, you will get the discount taken off at the till.
Pret's CEO Clive Schlee said he hoped that the new incentive would "make a difference" to the environment.
Pret has been offering customers 25p off their coffee in the same scheme since August, as part of a campaign to help reduce the 2.5 billion disposable cups that are dumped in landfill or incinerated every year in the UK.
Less than one in 400 high street coffee chain paper cups are actually recycled, according to paper cup recycling service Simply Cups.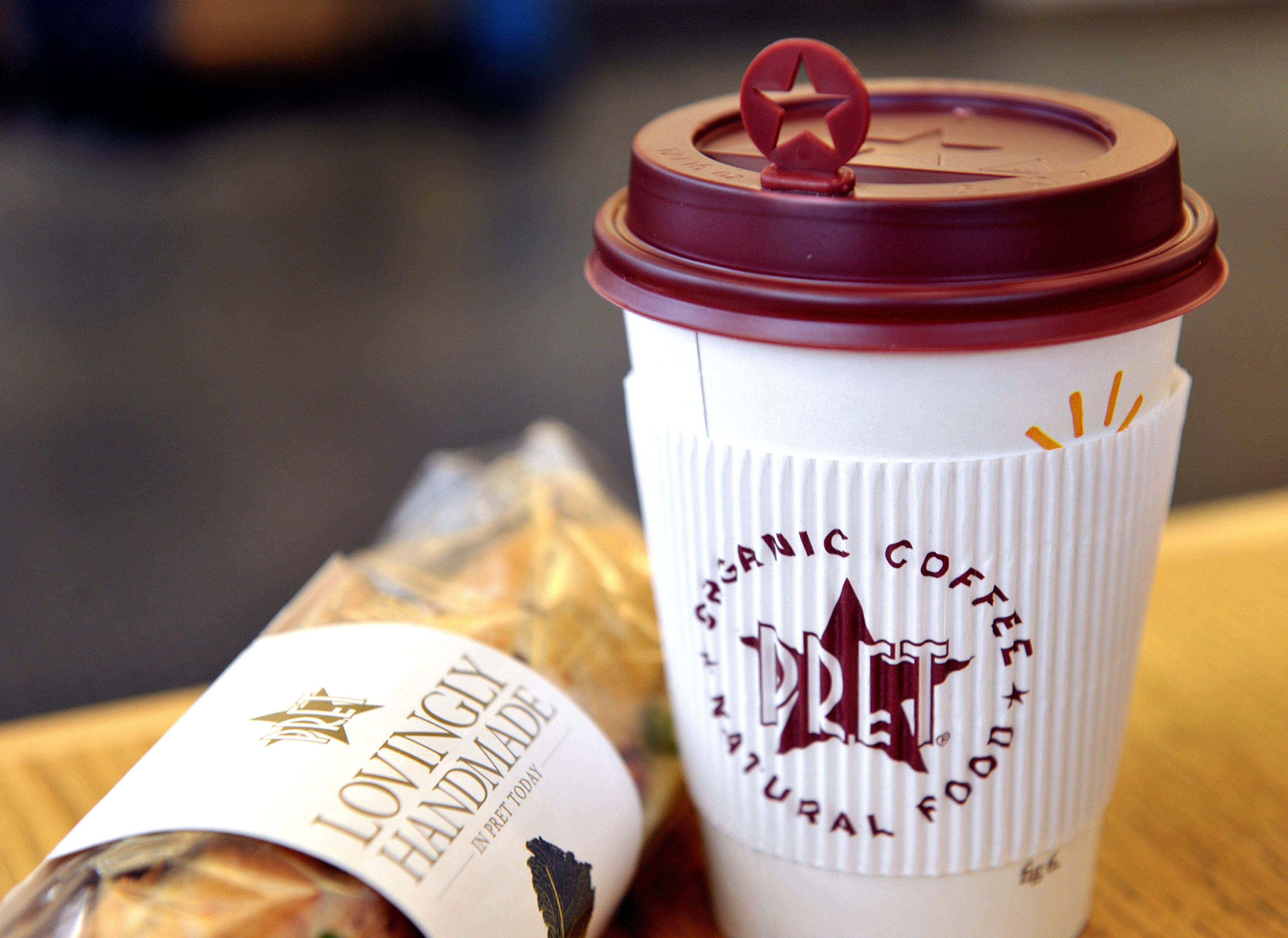 Along with the discount, Pret has said that it will launch a new reusable cup later in the year, as well as looking into adding china cups to more branches that have indoor seating.
Schlee added that Pret debated whether to charge people for paper cups, but decided that "it goes against our instincts as we would prefer to be generous to our customers than to tax them".
Currently, rivals Starbucks and Costa offer customers a 25p discount on hot drinks in a reusable cup.