Primark is recalling these four products for full refunds due to fire risks
13 March 2018, 12:07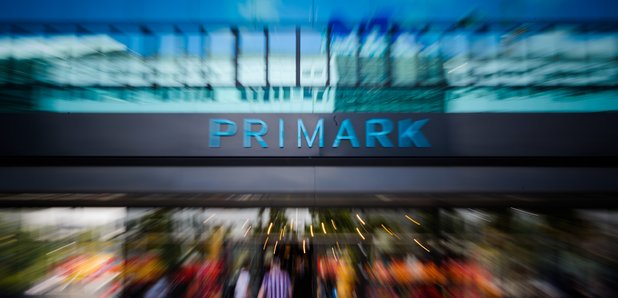 Primark has recalled several cushions after they were found to be a potential fire risk.
After an investigation into the stuffing used in various products, the chain said the items do not meet "flammability standards".
These products include a unicorn cushion, a collection of heart shaped cushions, sequin cushions and super soft cushions, which were available in eight different colours.
Primark's website states that batches of the cushions were sold from May 28, 2017 to February 13, 2018. Customers are now being asked to return the products in exchange for a full refund.
"We take the safety of our customers and the quality of our products very seriously, which is why we are recalling a number of cushions," a Primark spokesperson said.
"We have identified a potential issue with the cushion where prolonged exposure to an ignition source may pose a flammability risk. All orders with the supplier have been suspended while we carry out a thorough investigation.
"A full refund is being offered to all customers."
The items are:
Unicorn cushion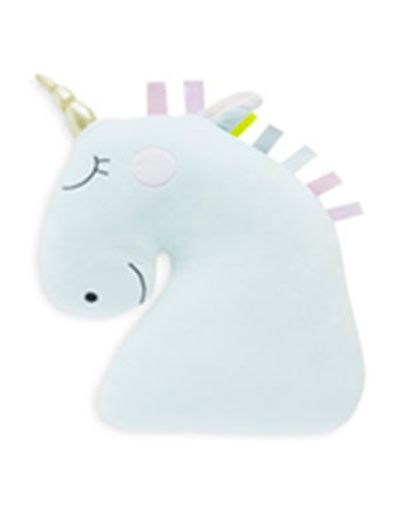 Aqua: Product No. 3685901
Recall notice here.
Sequin cushions

Light Pink & Charcoal: Product No. 0608806-07; Navy: Product No. 2483901; Navy/Green: Product No. 7014501; Aqua: Product No. 1615501; Silver: Product No. 10380101
Recall notice here.
Supersoft cushions

Cream, Grey, Pink, Navy & Blue: Product No. 0822101-05; Mocha: Product No. 6832201; Natural, Blush: Product No. 0594301 & 02
Recall notice here.
Heart cushions

Cream, Pink, Grey: Product No. 5512101-03; Cream & Lilac: Product No. 4590102 & 4590103; Purple & Natural (not pictured): Product No.4393412 & 4393413; Light Pink & Grey: Product No.9752806 & 9752808
Recall notice here.