Prosecco, wine and gin Christmas crackers are a thing of festive beauty
3 November 2017, 10:12 | Updated: 15 November 2017, 10:01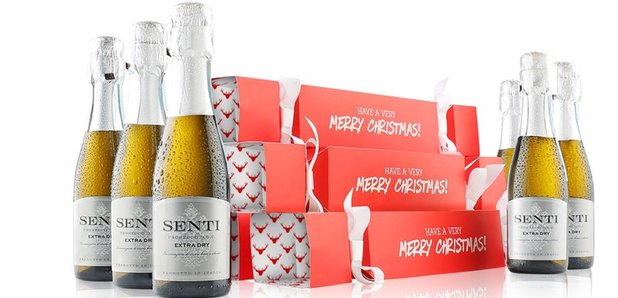 Another day, and another incredible invention in time for Christmas.
We've already had gin-filled mince pies and pork scratching advent calendars, and now, behold... Christmas crackers full of prosecco, gin AND wine.
You can now buy a set of fancy crackers that hold miniature bottles of prosecco instead of the usual plastic shoehorn that you'll find at the back of the sofa in a few months' time.
The crackers will be available to buy via Virgin Wines Sendagift, and each cracker also contains a joke, hat and wine fact (a bit dull, but needs must), as well as a 200ml bottle of fizz.
If prosecco isn't your tipple, you can also get crackers containing a 187ml bottle of fancy wine: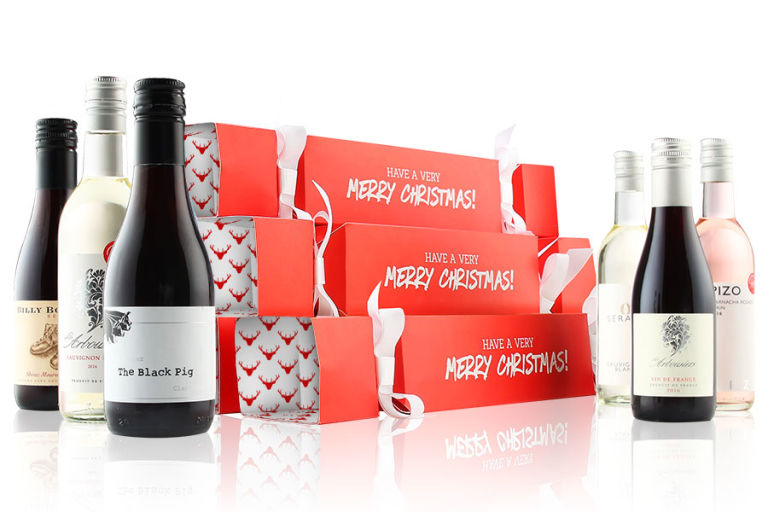 Or you can go for the gin crackers, each containing either a measure of Bombay Sapphire or Beefeater London Dry gin and a can of tonic: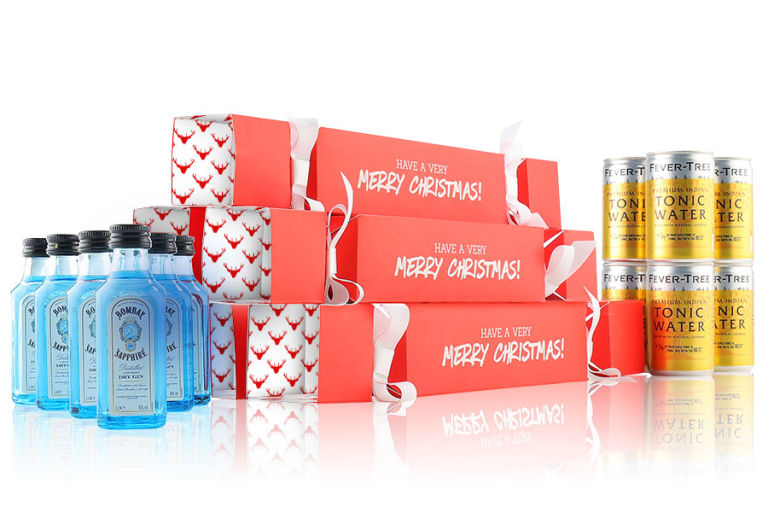 The crackers go on sale soon at virginwines.co.uk. Christmas is sorted!