The world is transfixed by a raccoon who climbed a 25-storey building
13 June 2018, 10:11 | Updated: 13 June 2018, 15:13
Social media isn't for everybody. But it does manage to make you care about the welfare of a single animal thousands of miles away.
A raccoon has managed to scale the entire UBS tower in Minnesota, with Spider-Man-like nerve and skill, and has thankfully made it safely to the roof after around 20 terrifying hours for viewers around the world.
The cute animal was spotted on the roof of a nearby office block, and was safely removed by maintenance workers. However, the raccoon soon jumped over to the UBS tower, which is one of the largest skyscrapers in the city.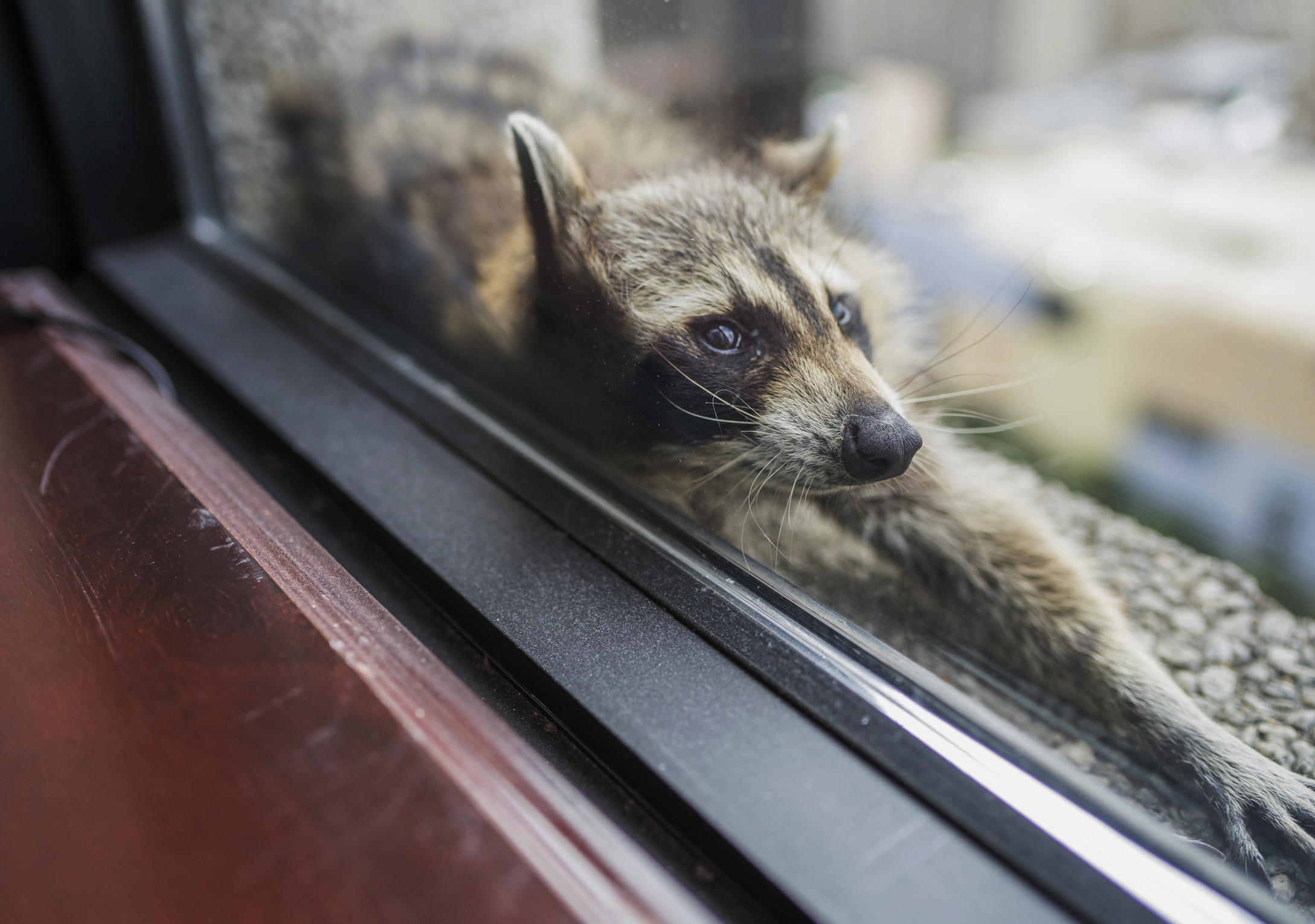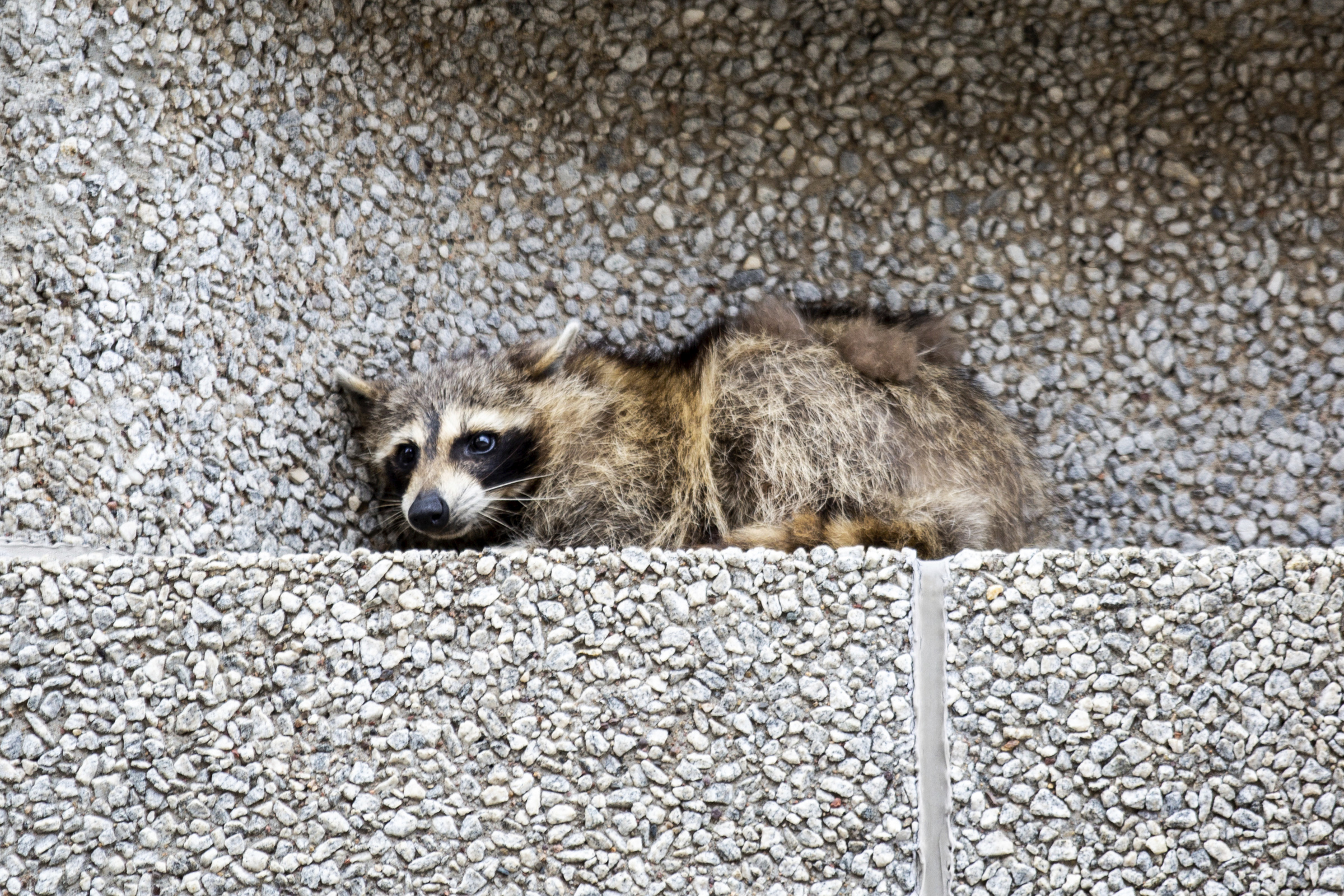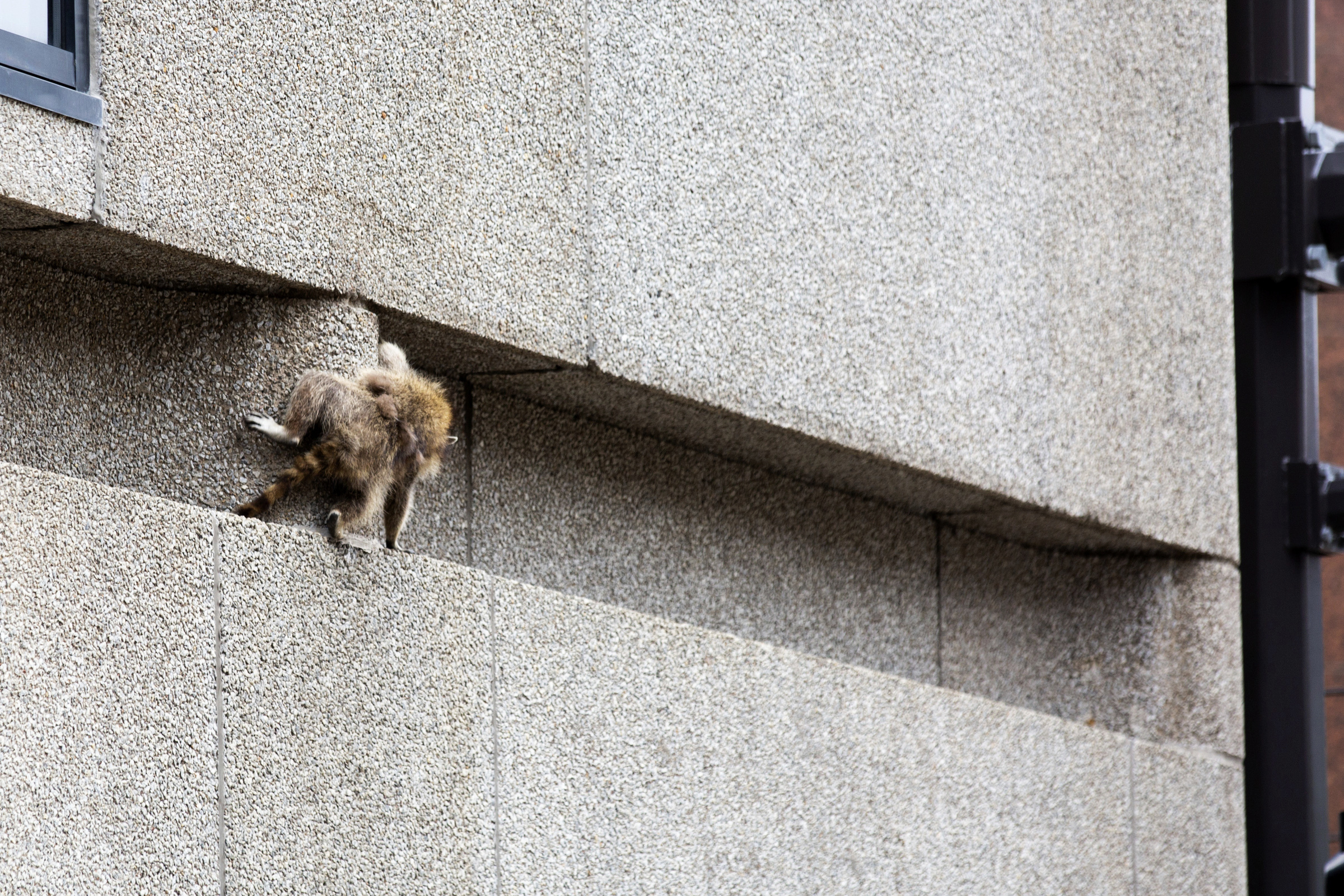 It then scaled the building all day – moving all around and causing concern for everybody around.
MPR News, the local public radio station, broke the story before it went international thanks to the hashtag #MPRraccoon.
My picture from the 13th floor around noon. Hope he makes it down OK! #mprraccoon pic.twitter.com/gfVWysn9iO

— Ben (@Johnson88Ben) June 12, 2018
The #mprraccoon has arisen from his nap and is climbing again. pic.twitter.com/K1popKu2bF

— Tim Nelson (@timnelson_mpr) June 12, 2018
Would you be this relaxed after climbing 21 stories up the outside of an office tower? #mprraccoon Thanks @donnelly_law for the hospitality! pic.twitter.com/SsFBZc0C0z

— Tim Nelson (@timnelson_mpr) June 12, 2018
The #mprraccoon just made it to the roof! Video courtesy @DPet_KARE11News pic.twitter.com/Wb5xPsANZh

— Tim Nelson (@timnelson_mpr) June 13, 2018
After what seemed like an eternity, and with emergency responders on the scene, the raccoon was filmed reaching the roof.
UPDATE: The raccoon has been trapped and will soon be released!
After a delicious meal of soft cat food, #mprraccoon has been caught and will be picked up by Wildlife Management. Goodbye friend! pic.twitter.com/twcBPpjOQk

— UBS Plaza (@ubs_plaza) June 13, 2018
Here's an #mprraccoon update from my former @PioneerPress colleague: https://t.co/UkXBZX3wkl

— Tim Nelson (@timnelson_mpr) June 13, 2018