You might have a 50p coin worth £5,000
19 July 2018, 17:20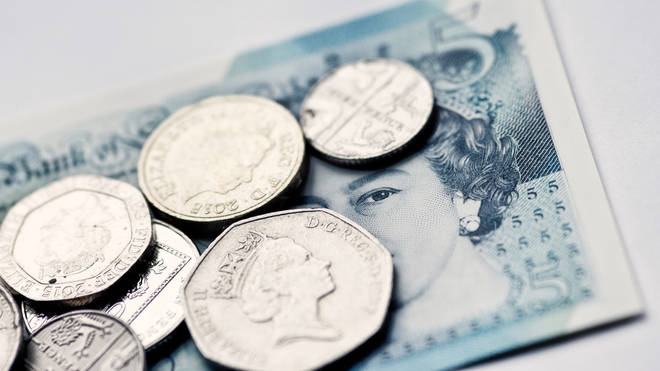 Next time you get a 50p in change, check it first before spending, as it could be worth thousands!
Certain 50p coins are being sold on eBay for up to 100 times their face value, as collectors are hoping to find a rare Battle of Hastings coin.
The commemorative design has been sold on eBay for a huge £5,000 in the past, and there are others you should keep an eye out for.
The rare Kew Garden design from 2009 is proving very popular on eBay. The coin features the botanical garden's famous Great Pagoda on its face. There are plenty going on sale on eBay for up to £140.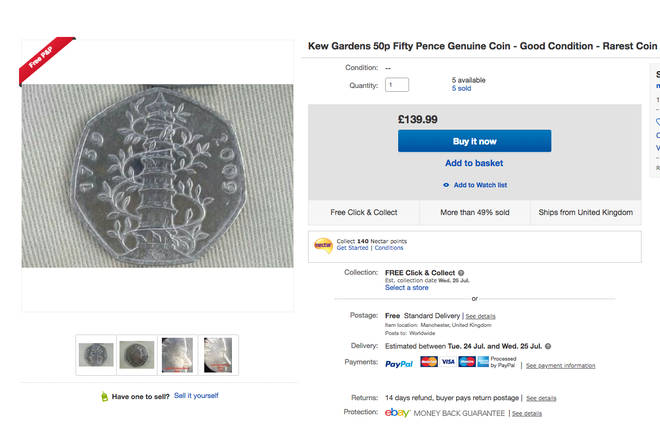 There's a very handy website called changechecker.org that can help you see if your pennies are worth a lot of dosh.
You should also be on the lookout for the Jemima Puddleduck design, a London 2012 Olympics football design showing the offside rule and a commemorative Sir Isaac Newton coin.