You can now finally post parcels in Royal Mail postboxes
15 August 2018, 11:05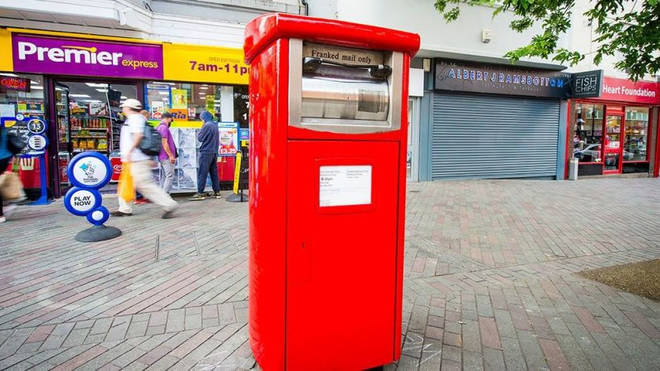 Do you ever find sending parcels a right faff?
You'll be pleased to know that soon you'll be able to post parcels using good old-fashioned postboxes, but with a twist.
The Royal Mail is experimenting with a new way to make sending parcels a lot less time-consuming.
The postal service has launched the first ever parcel postboxes, allowing us to send pre-paid packages in the same way we currently post letters.
This is the first potential change for the iconic red postboxes since its creation 160 years ago.
The new parcel postboxes are currently being trialled until November 5 in Northampton (where 17 of them have been placed) and Leicester (where a further 13 are located).
To use them, you will need to make sure that the right postage has been use to the item before posting, which you can do online.
Once the trial is complete, the Royal Mail will take in consumer feedback, before it makes a decision on whether to launch the parcel postboxes UK wide.
"The trial of parcel postboxes is one of the many ways we at Royal Mail are looking to make the lives of customers easier, giving them more options that suit how they want to do business," a spokesperson for the company said.
"The trial is aimed at giving more flexibility to online sellers who might be running a business in their spare time and not keeping regular office hours."
This could be just what we need at Christmas!