Sainsbury's is selling big bottles of champagne for just £15
23 March 2018, 13:57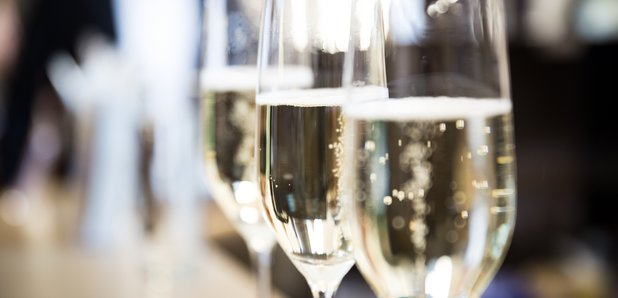 What better way to celebrate the arrival of spring than with a bottle of fizz?
Well, this wine offer can't be ignored.
Sainsbury's is offering 25% off when you buy six or more bottles of wine in store or online, from now until Monday, April 2.
The popular offer has returned from previous years in time for Easter, which means you can now purchase magnums of Sainsbury's Taste the Difference Conegliano for just £15.75 a bottle.
These 1.5 litre bottles serve 12 glasses, and usually cost £21 each. It has been described as "elegant and crisp with a fine bubble mousse and delicious apricot, pear and citrus flavours".
Regular-sized bottles of the Prosecco come to just £6 a bottle when purchased using the 'buy six bottles' deal.
Not a huge fan of Prosecco? Well, you can use the discount on any wine and champagne.
Various supermarkets have reported in surges in magnum bottle sales in recent drink promotions.
Waitrose has seen purchases of magnums double in the past year, while Sainsbury's and Tesco have both seen a growth of over 20%. Majestic Wine also saw a huge 500% increase in the large bottles over the last 12 months.