Incredible rescue dog named after Freddie Mercury sings and plays the piano - video
10 May 2019, 11:47 | Updated: 10 May 2019, 12:10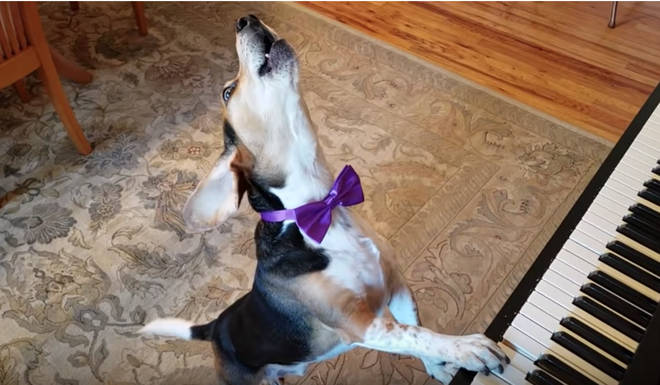 An incredible singing hound called Buddy Mercury - named after Freddie Mercury himself - is a self-taught musician who plays the piano and sings.
Buddy from Long Island, New York has earned the nickname 'The Piano Dog' thanks to his love of playing the keyboard and howling his own original lyrics.
Standing on his back legs, Buddy Mercury plays the piano keys with his paws, throwing back his head back and belting out his own versions of doggy classics.
According to his owners Laurie and Glen Wolfe, the talented woofer can't get enough of performing and puts on his own mini-concerts at home up to three times a day.
The Basset Hound and Beagle mix has even released an album of his greatest hits entitled Buddy Mercury Sings The Blues, with all proceeds donated directly to animal shelters - a cause very close to Buddy's family's hearts.
"We want to help more animals get rescued," owner Laurie Wolfe said. "We only have so much space in our home. We can't keep bringing them here."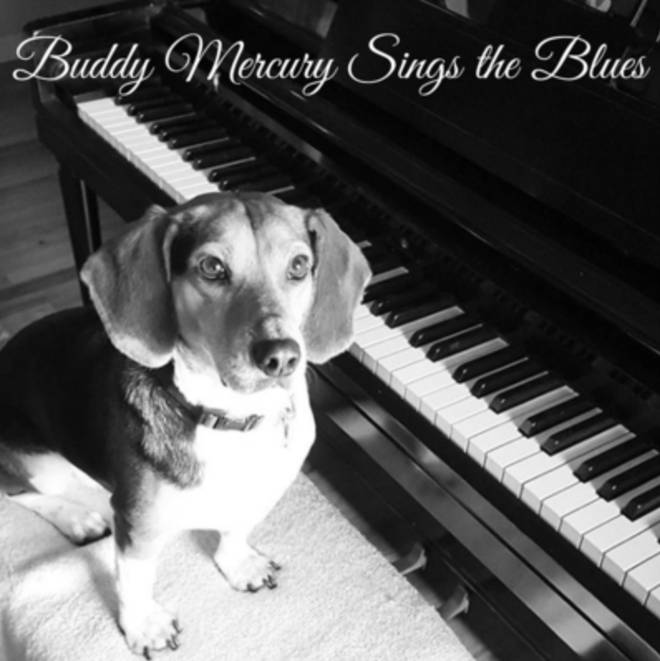 Buddy Mercury was adopted through a rescue centre in May 2016 and discovered his love for the piano after just two months in his new home.
According to his owner Glen Wolfe, Buddy has his own Instagram and Youtube channels and the hound has gathered plenty of canine admirers.
"There's actually people making videos of their beagles listening and singing along," Glen Wolfe told WABC.