Sliced ketchup exists - would you eat it?
26 March 2018, 16:38 | Updated: 26 March 2018, 16:39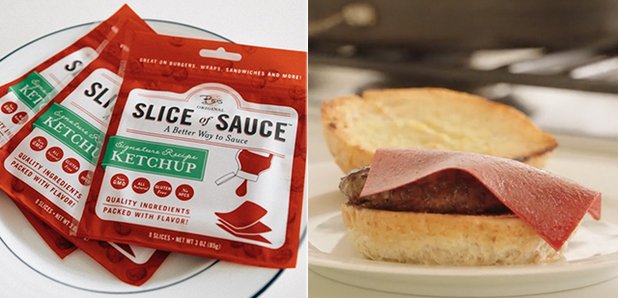 Have you ever wished that you could get tomato sauce in slices?
No? Oh.
Well, whether you want it or not, the 'convenient' alternative to ketchup is here...
Slice of Sauce is a new invention that is surely going to be new Marmite.
Costing £7, you can buy a packet of 8 ketchup slices - similar to burger cheese - and use it in sandwiches, burgers and more.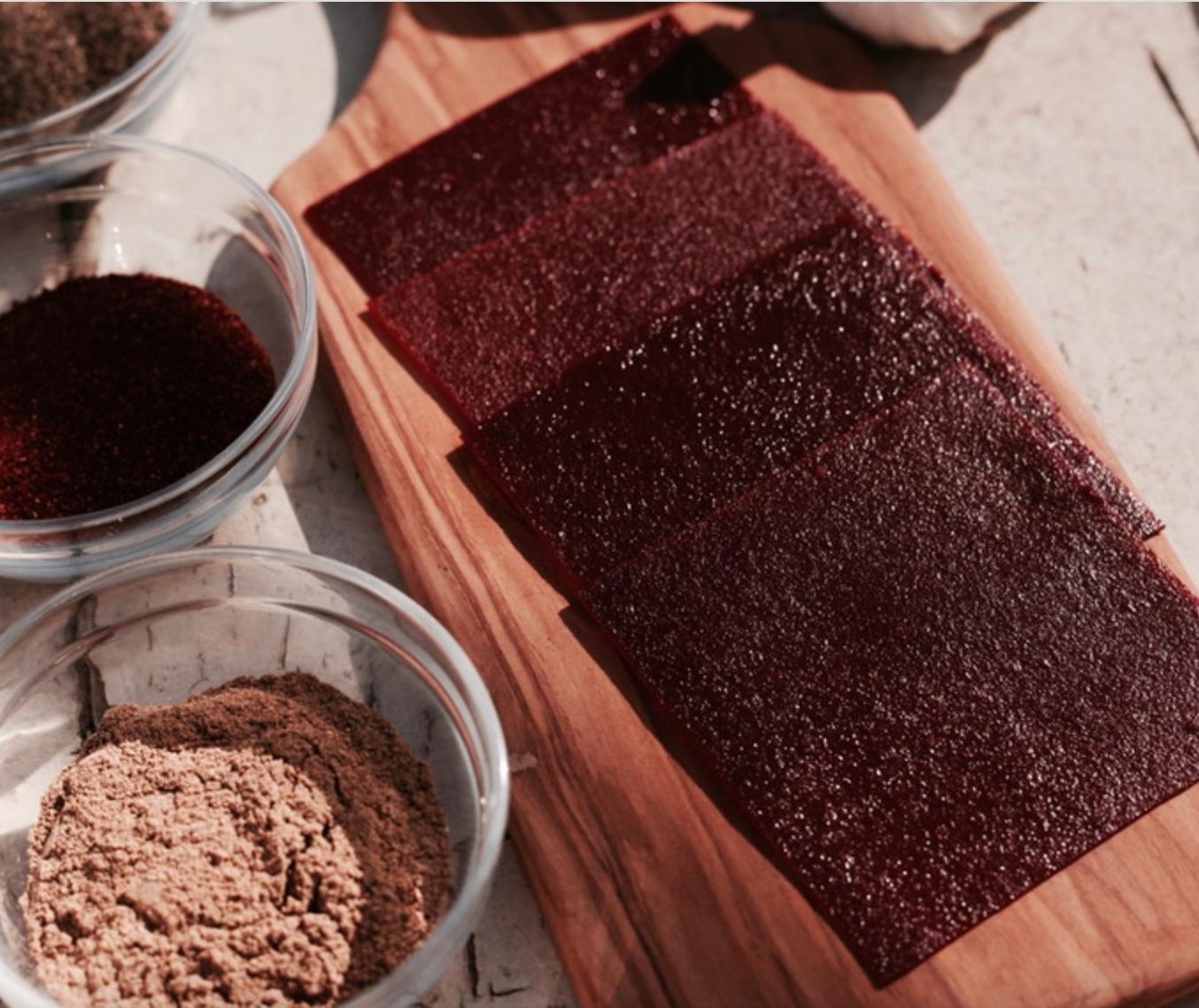 The item comes from Bo's Fine Foods, who are looking for funds via Kickstarter online. It may sound a tad gross at first, but it's also gluten-free and has no artificial flavours and preservatives.
The creators say that it is an easy alternative to ketchup, and as a bonus it doesn't let your bread go soggy or leak outside the bread.
One of the founders of the sliced ketchup says they "accidentally" created it, after mixing leftover vegetables from a homemade BBQ sauce recipe.