Snowball the cockatoo learned 14 dance moves himself, including hilarious Queen tribute
9 July 2019, 12:01 | Updated: 9 July 2019, 15:17
Do you have a pet that you often mistake for a musical legend? Well, one particular cockatoo is still taking the internet by storm after its owner poster a clip of the parrot dancing to a Queen track.
It has been reported that the cockatoo, named Snowball, even choreographs his own dance moves.
The cockatoo has already become quite the star, with several TV show appearances after the first viral video a decade ago.
Now, there's even been a study created especially for the animal as researchers try to understand more about his creativity.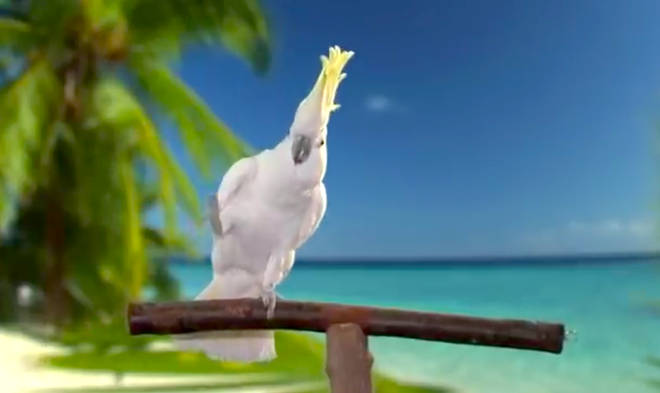 Researchers found Snowball pulled 14 distinct moves, according to the Guardian.
A new video of Snowball, which can be seen above, sees Snowball taking on 'Another One Bites the Dust' by Queen.
However, he doesn't stop there and continues on to show off his best moves along to Cyndi Lauper's 'Girls Just Wanna Have Fun'.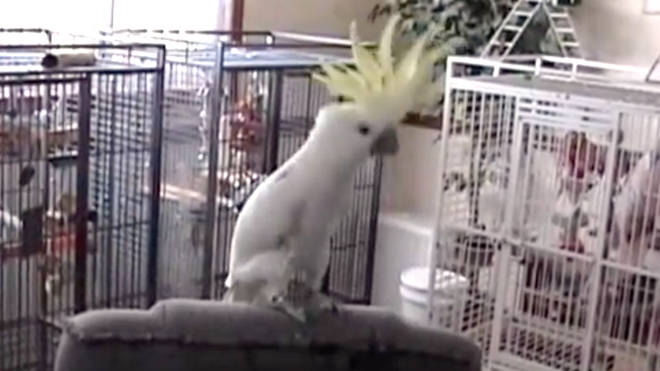 Bobbing his head and tapping his feet, Snowball wouldn't look out of place on any wedding dance floor.
Aniruddh Patel, a psychology professor at Tufts University in Medford, Massachusetts, said: "We were amazed.
"There are moves in there, like the Madonna 'Vogue' move, that I just can't believe.
"It seems that dancing to music isn't purely a product of human culture.
"The fact that we see this in another animal suggests that if you have a brain with certain cognitive and neural capacities, you are predisposed to dance."