Man dubbed a hero for putting out Southend Pier fire... by peeing on it
31 July 2018, 14:12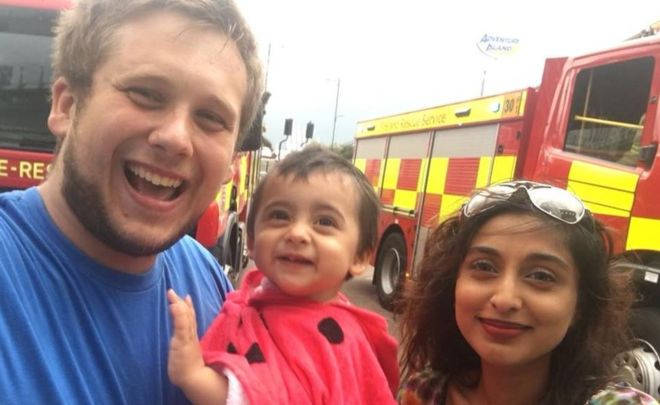 Who would have thought you could win so many friends just by having a wee?
A man has been praised by putting out a fire on the world's longest pleasure pier, by quickly deciding to urinate on it.
Thomas Watson noticed a small fire on the deserted Southend Pier, and chose to relieve himself over the flames.
The council thanked him for his "quick-thinking tinkling", but added that its own sprinkler system probably would have worked just fine.
Essex Fire Service confirmed that it was called but no action was needed.
The 22-year-old from Houghton Regis in Bedfordshire was visiting the 1.3 mile pier with his partner and daughter on Friday (July 27) at around 7.30pm, when he noticed smoke and flames on the wooden planks.
"We were literally the last people there", he told the BBC.
Watson said the fire was "only small on top", but a lot of smoke was billowing from underneath, and he "thought it was all burning under there".
"I looked at it and the wood was proper charring away, like white with an orange glow. Using my initiative I decided to empty my bladder."
Despite his partner calling the fire service, Watson manage to tackled it by they arrived.
A Southend Borough Council spokesman said: "Whilst we have faith our sprinkler system would have soon sprung into action, we understand the visitor deployed his own sprinkler system to swiftly extinguish the miniature inferno."
They added that the family could come back and visit the pier for free, but added: "[We] kindly ask that he keeps his trousers firmly secured on this occasion."
The pier has been the scene of disasters in the past. In July 1976, a fire destroyed most of the 1908 pier head, before in 1995 its bowling alley and other buildings were destroyed by fire.