A Stevie Wonder classic gets granny dancing for joy in supermarket
15 October 2019, 12:27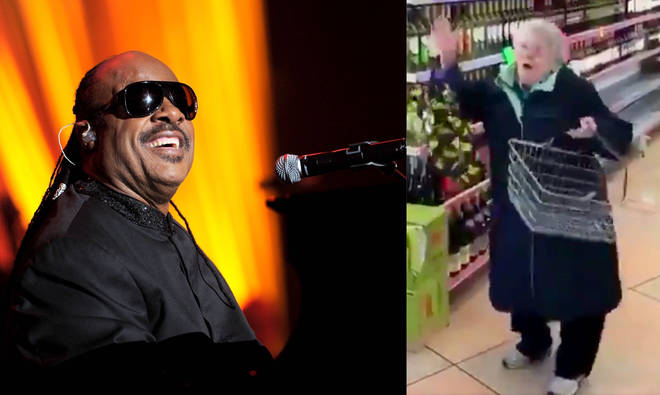 Sometimes you hear a certain song and you've just got to dance – even if you are in the middle of a supermarket…
This sweet old lady was having the time of her life dancing to Stevie Wonder's 'Part Time Lover' as she did her weekly shop.
Her carefree dancing is heart-warming to watch – and is a reminder of the joy a good boogie can bring.
Watch the video below:
Armed with a shopping bag and basket, she dances along to the rhythm of Wonder's iconic hit.
And it doesn't just stop with dancing – the granny also sings along, even singing to another shopper about being a part time lover.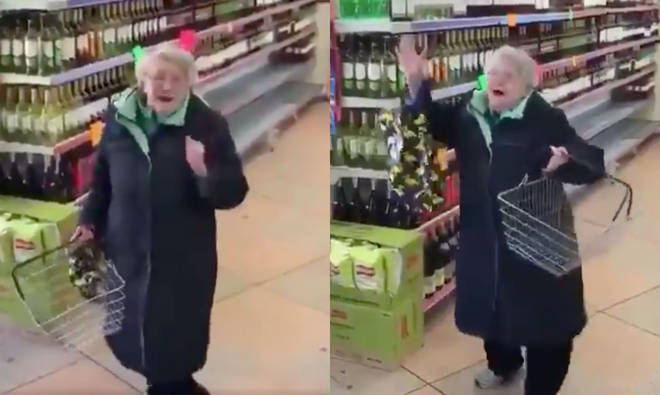 The video has become a viral hit, receiving over half a million views.
We can't blame her – if anyone's going to get us dancing in public, then it'd definitely be Stevie Wonder…